The journey of building a custom home begins with your floor plan. Designing your dream home might seem overwhelming, but selecting a floor plan sets the foundation for your home and provides your builder with a clear vision of the final result. If you're unsure how to choose a floor plan, these 6 simple steps will guide you to find the perfect layout for your needs:
#1 Determine Your Space Requirements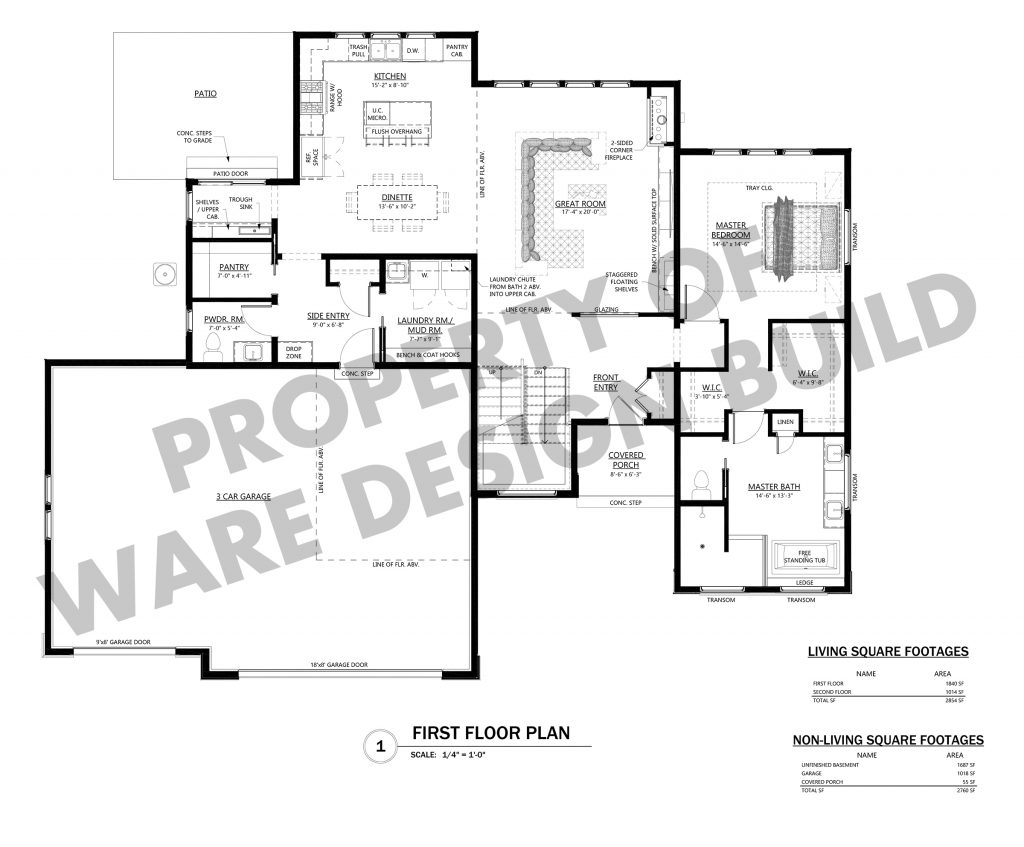 The initial step in selecting a floor plan for your custom home is deciding on the amount of space you need. Consider the number of floors, bedrooms, and bathrooms you require. Are you starting a family or are your children about to move out? Do you prefer a spacious outdoor area, or would you sacrifice some backyard space for additional home amenities?
Once you identify your must-haves – a home office, formal dining room, playroom, basement wet bar, etc. – you'll have a clearer idea of the space needed and how to translate that into a floor plan. Gaining insights on floor plan preferences requires research, which is our next step!
#2 Conduct Thorough Research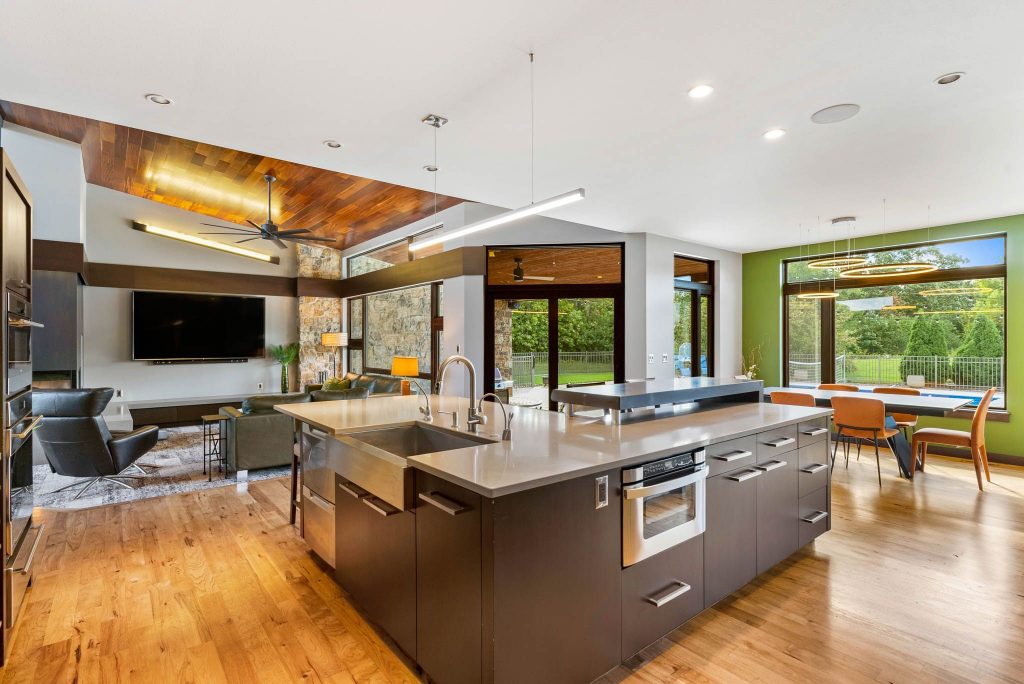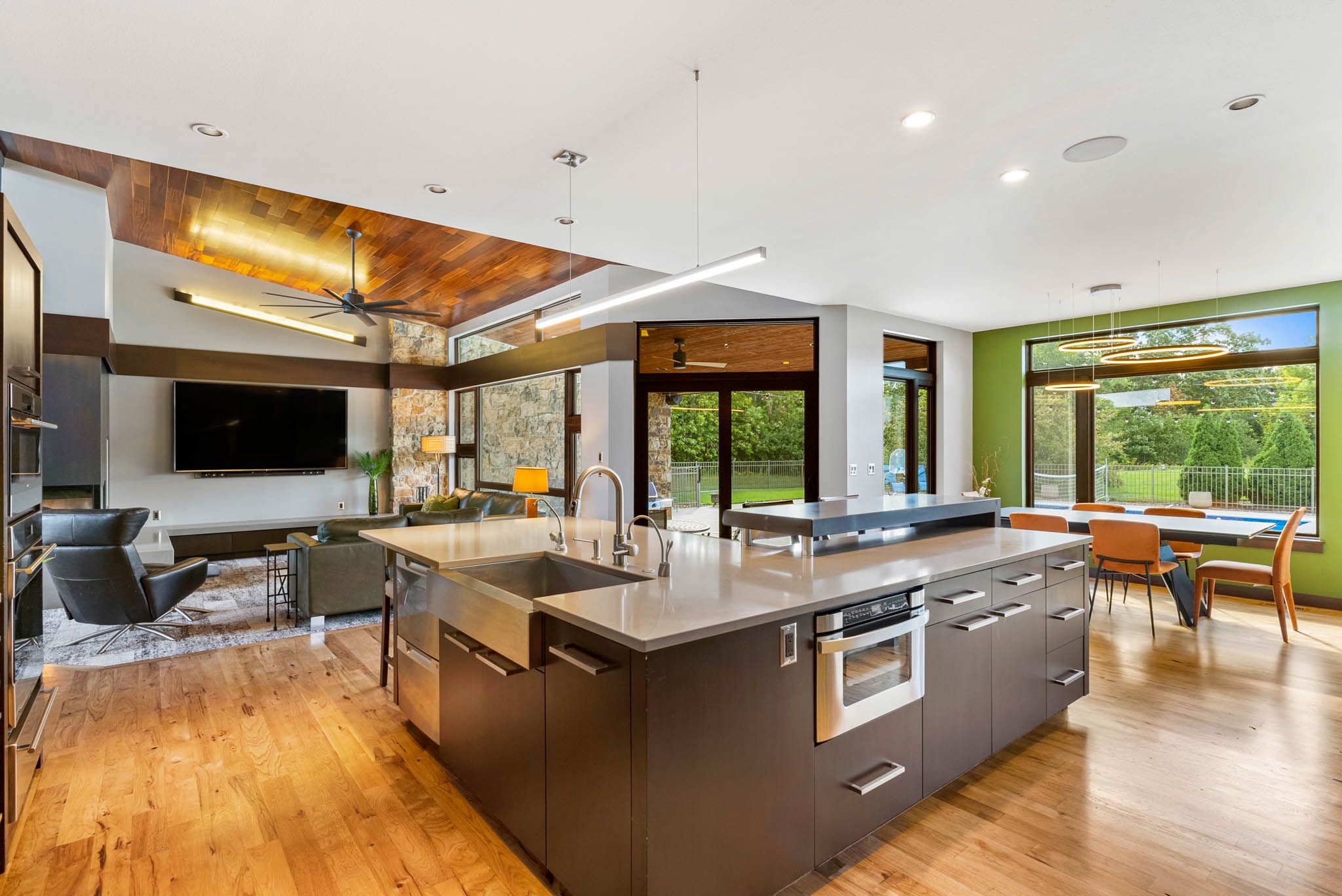 With a clear understanding of the rooms you want in your custom home, it's time to piece it all together in a practical and appealing way. Browse websites like Pinterest and Houzz, and consider attending walkthroughs to observe floor plans in action. Examine homes comparable in size, but don't limit your search based on style. Focus on the overall flow and the bigger picture.
Take your time during the research phase, carefully examining various houses and assessing the advantages and disadvantages of each potential floor plan.
#3 Choose Function Over Finishes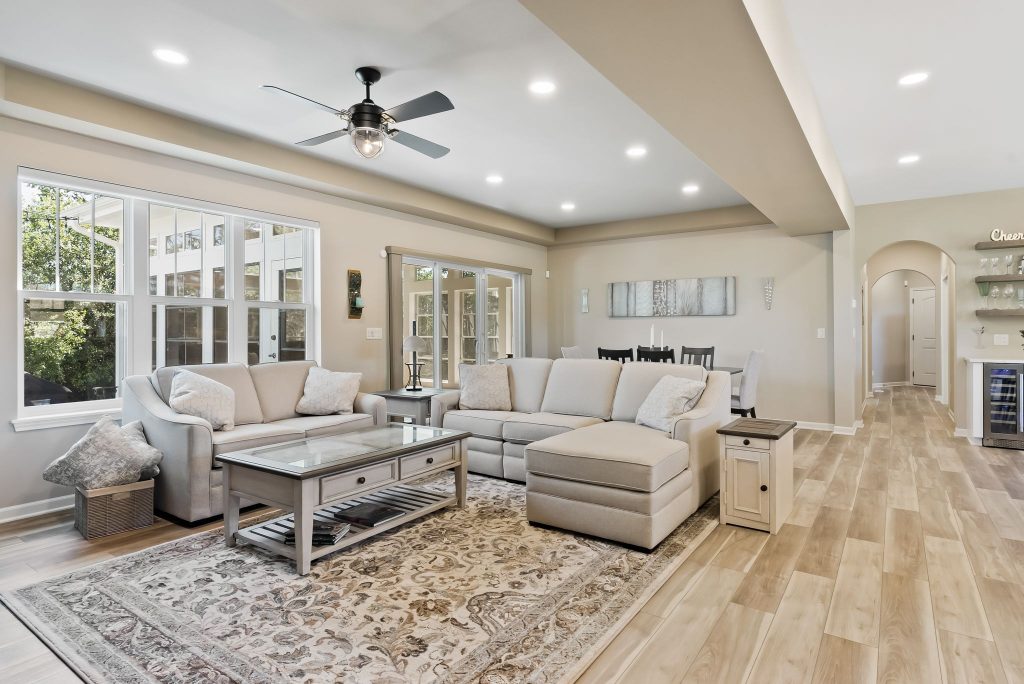 After thorough research, it's decision time! Visualize each floor plan as a bare-bones layout. Stunning hardwood floors or exceptional architecture might catch your eye, but remember, you're evaluating overall flow. In a custom home, you can add those beautiful finishes later, but it's difficult to achieve a personalized home if the floor plan doesn't align with your lifestyle. Choose based on function, and incorporate form afterward.
#4 Evaluate the Pros and Cons of Your Preferred Floor Plan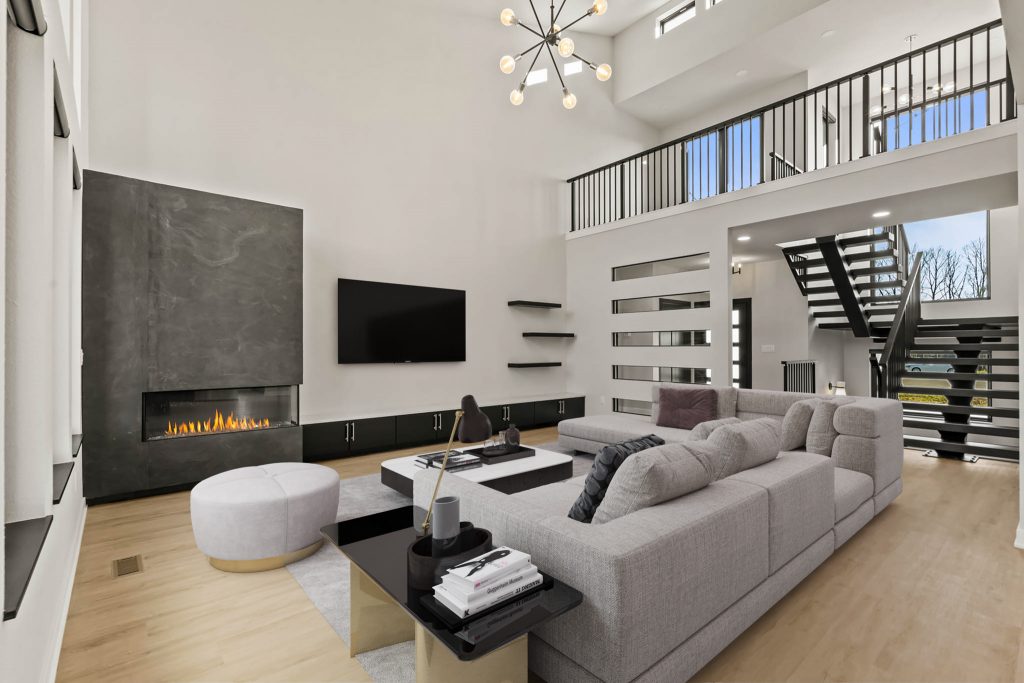 Before discussing your ideas with your builder, assess the pros and cons of your chosen floor plan. No layout is flawless – an open floor plan providing natural light might be noisy, while a traditional plan might offer more design options and rooms but less light. Recognize that every floor plan has its advantages and disadvantages, and consider them carefully before finalizing your choice.
#5 Collect Inspiring Concepts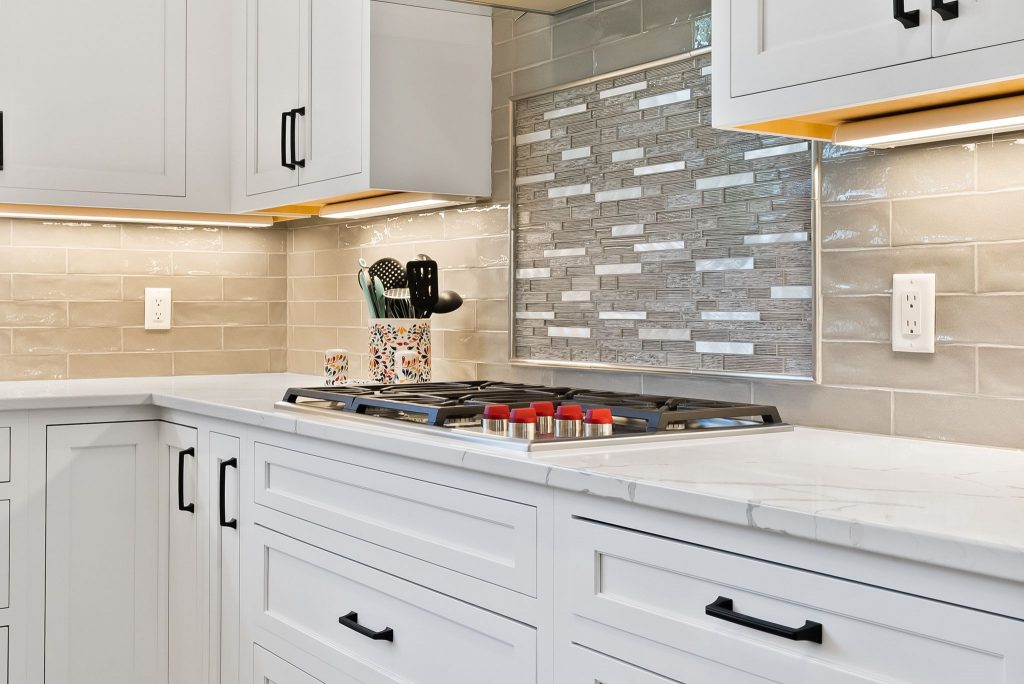 Familiarize yourself with every aspect of your selected floor plan and gather concepts that captivate you. What images perfectly capture the essence of your desired floor? Combine online floor plans you love with your own ideas and room requirements, and bring it all to your next meeting with your builder.
#6 Consult Your Custom Home Builder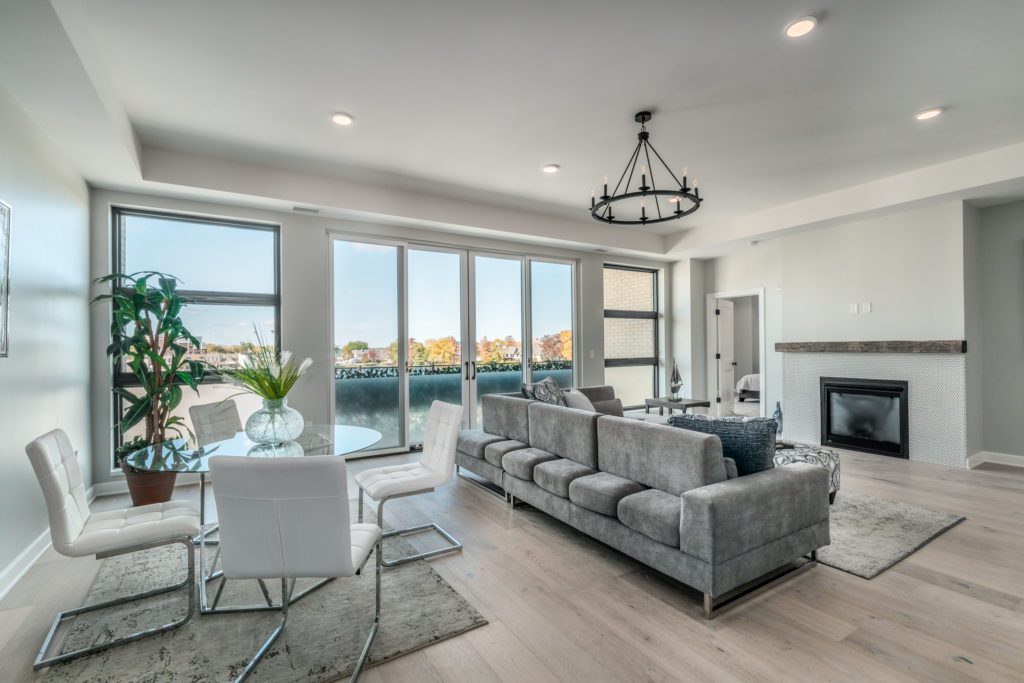 Armed with concepts, ideas, and a floor plan decision, it's time to consult your custom home builder. Presenting your vision and research to your builder and architect will be much easier. A top-quality custom builder will collaborate with you and possibly an architect, incorporating your ideas into one or two blueprints.
Feel free to accept their design or suggest changes. Remember, this is your custom home, so ensure it meets your expectations. Once you approve the floor plan and blueprints, your custom home builder will bring your vision to life, and soon, you'll be walking through your brand-new home!
Need Help Coming Up With A Floor Plan For Your Custom Home? Contact Ware Design Build
Deciding on a floor plan can be challenging. At Ware Design Build, we collaborate closely with our clients to design floor plans that suit your space and lifestyle. If you need assistance in deciding on a floor plan, we can guide you through your favorite styles and design themes to discover the ideal floor plan for you. Give us a call at 262.303.4935, or browse our stunning gallery of custom homes online today. Let us help you turn your dream home into a reality!