CUSTOM HOME DESIGN BUILD PROCESS
AT WARE DESIGN BUILD, WE HAVE A DIFFERENT APPROACH
Our proven process guides you through designing and building a custom home that will reflect your personality and lifestyle, and make it an enjoyable and seamless process. We focus on YOUR vision, and we make sure YOU have a clear and thorough understanding of what you want your home to look like and include.
We begin to create the conceptual design concepts for your individual home.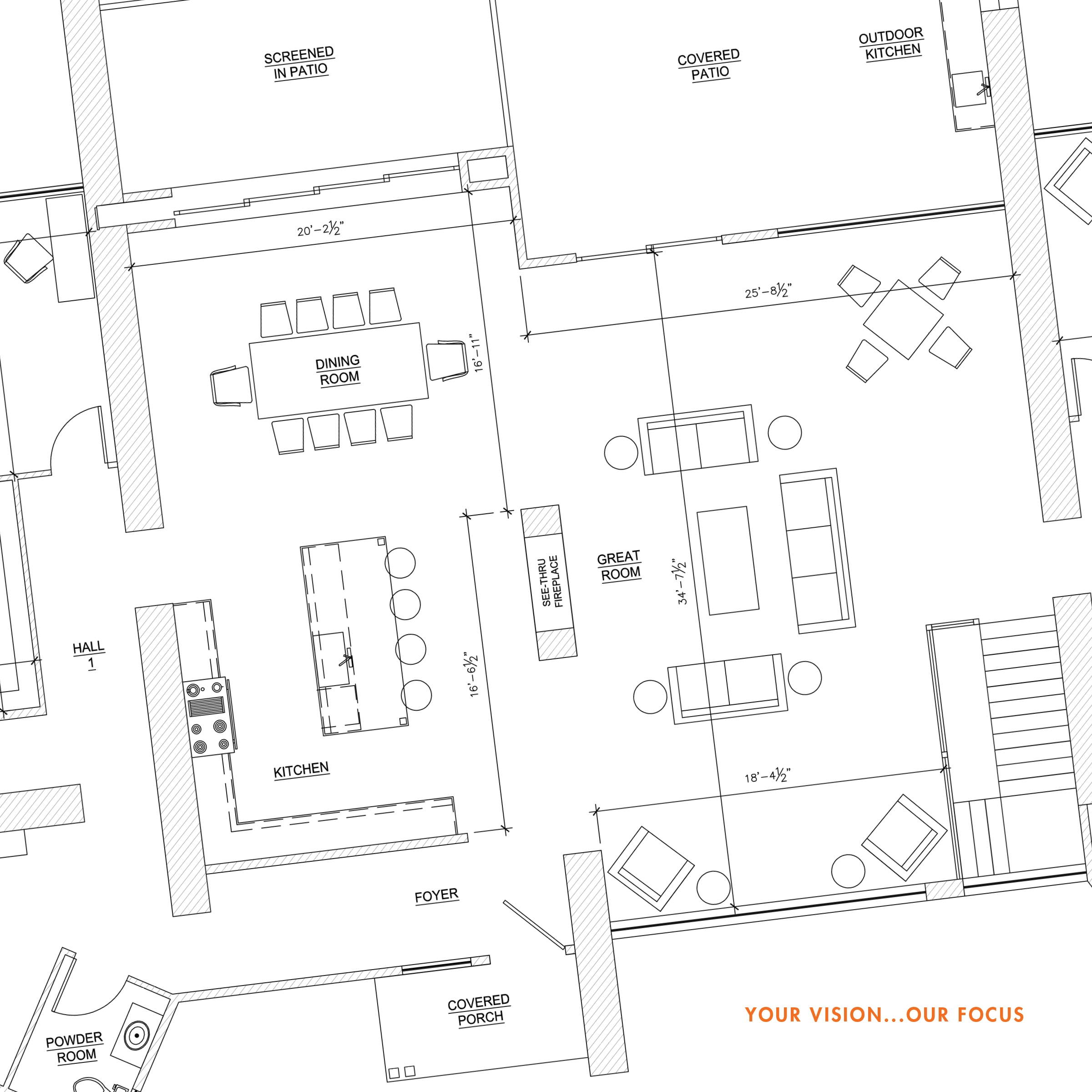 Conduct site analysis to incorporate the views and topography of your site
Discuss each individual room and its needs, proximity, and size
Prepare preliminary floor plans that demonstrate the flow and relationship between spaces
PHASE 2: DESIGN DEVELOPMENT
Create plans, elevations, 3D models and begin selecting finishes.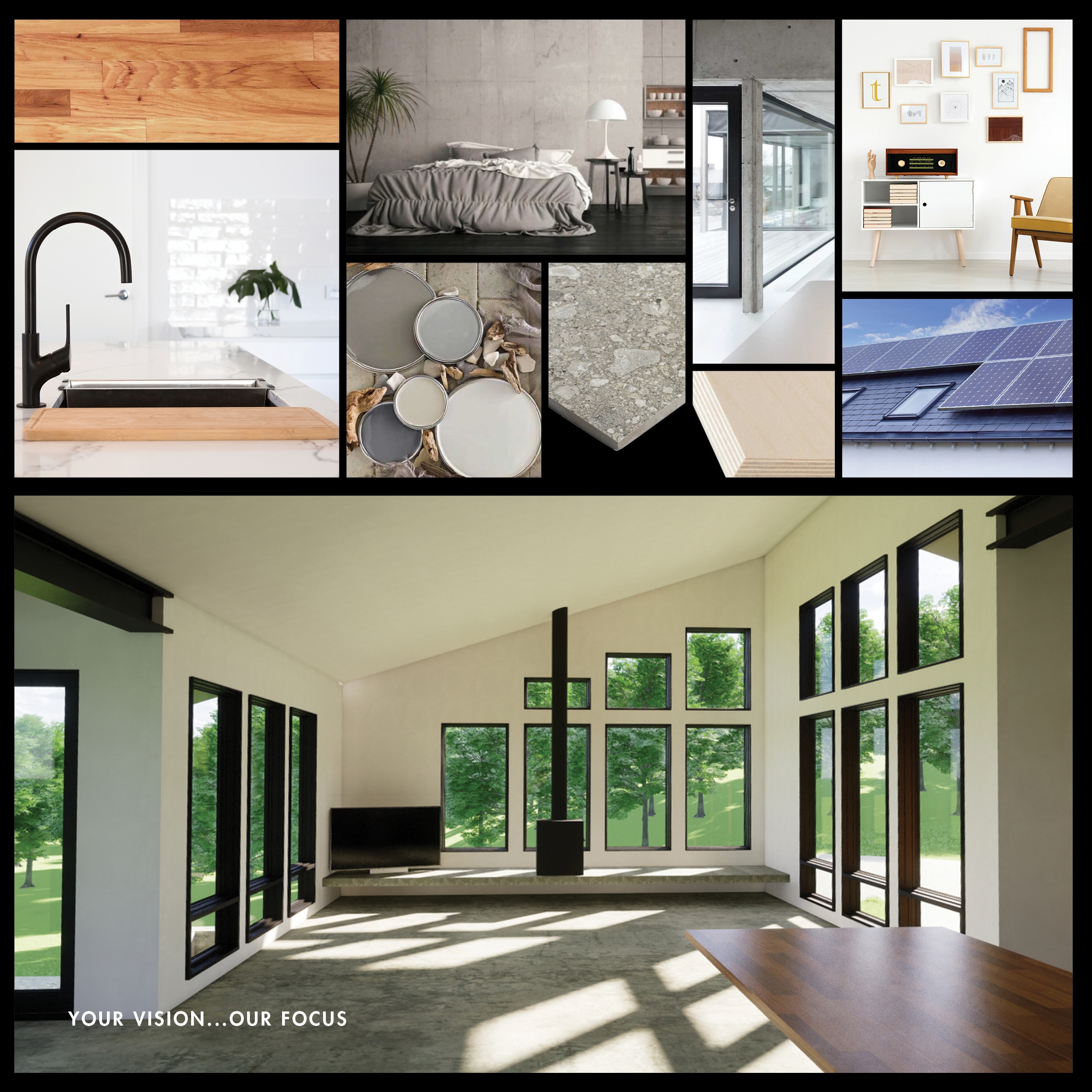 Refine conceptual floor plans, elevations and details
Create a mood board based on your design style
Create a virtual experience of your home
PHASE 3: Create Project Documents & Bidding
With your approved floor plans and elevations, we create the project documents, which will begin to translate your vision into reality.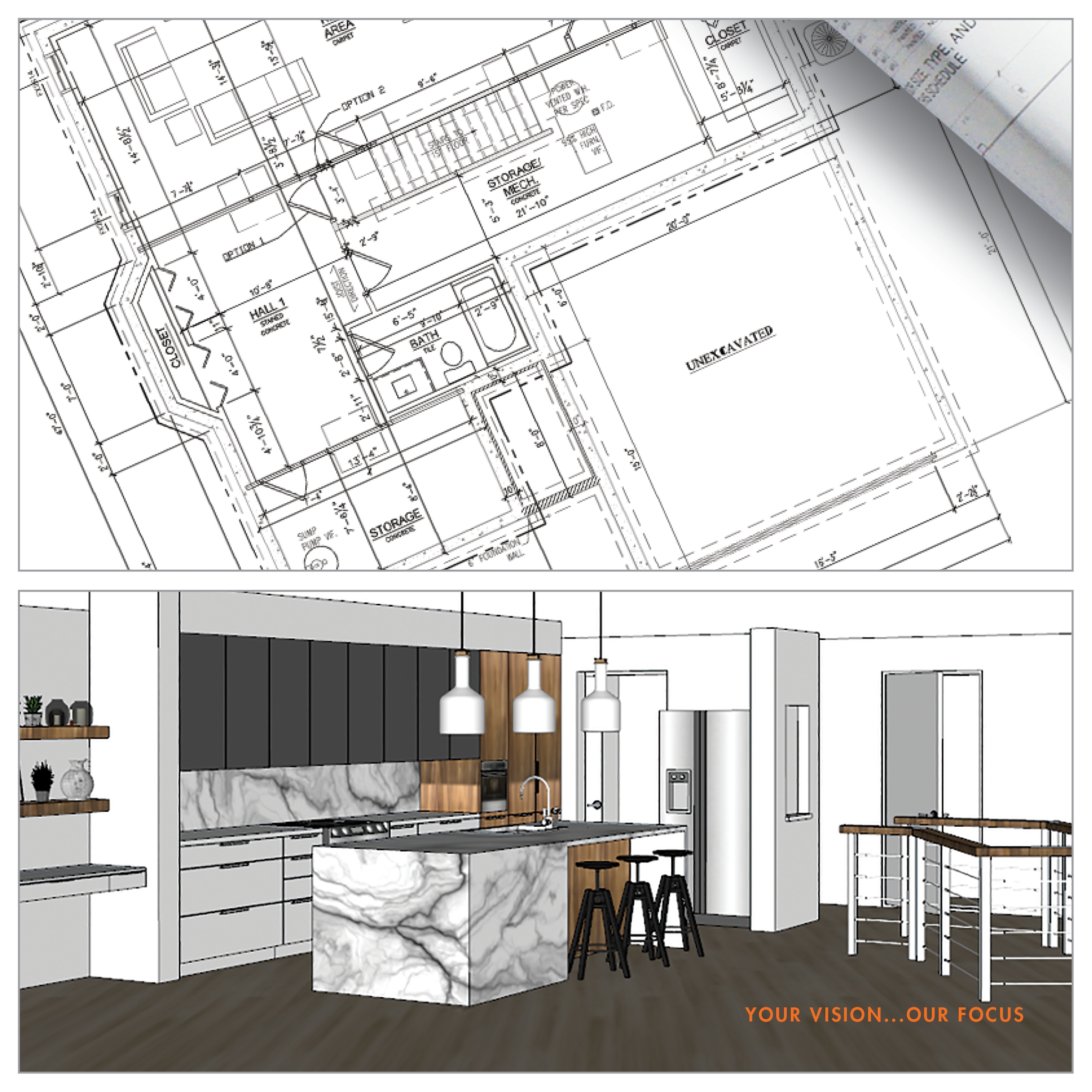 Work with our Design Team to select materials and finishes
Finalize bidding documents
Establish an estimate based on approved design
Review final bid, schedule and present construction contract
PHASE 4: Construction Documents & Build
WE ARE NOW READY TO BUILD YOUR HOME WITH PERFECT HARMONY OF SIZE+QUALITY+COST!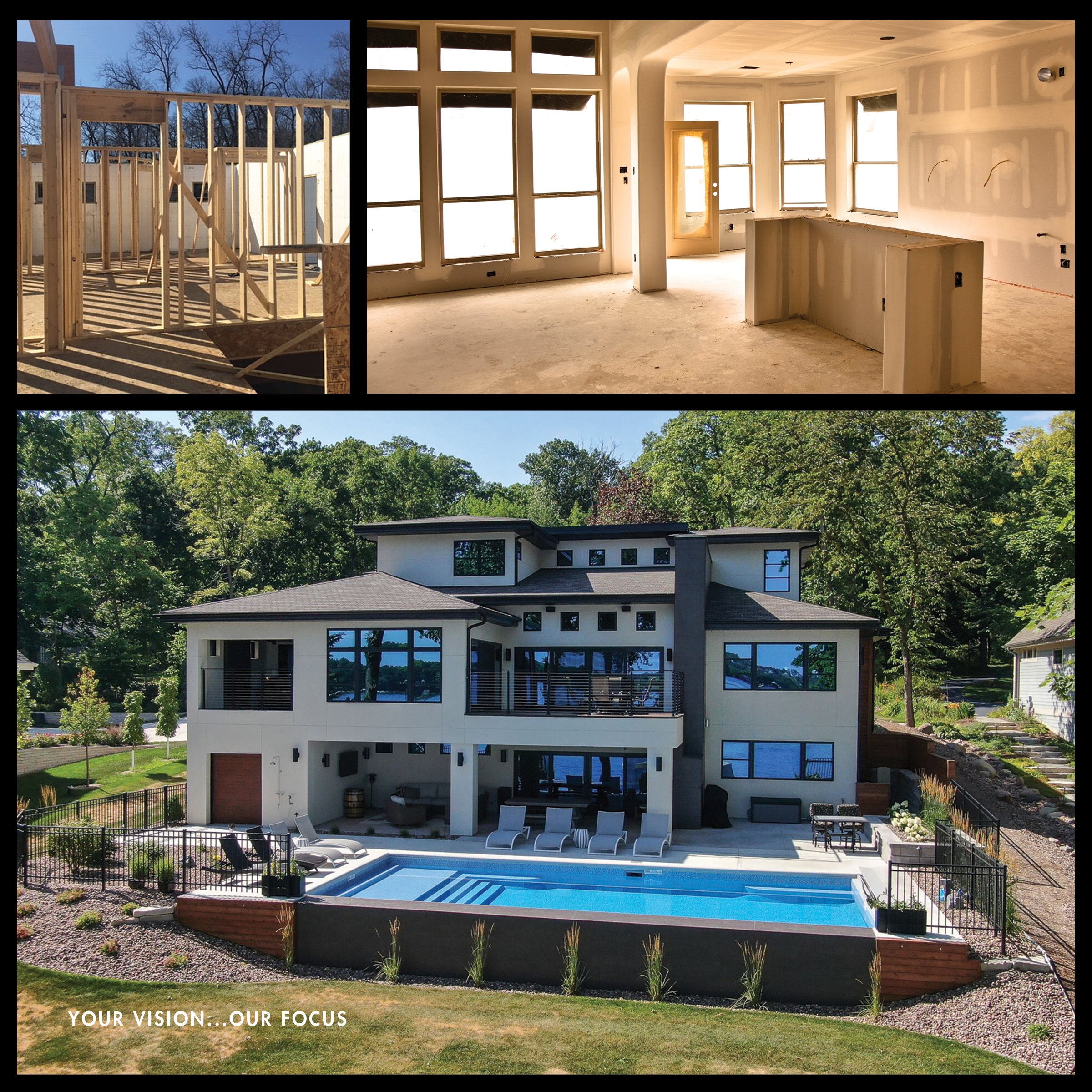 Each Ware home is as different as the lifestyle it was designed for.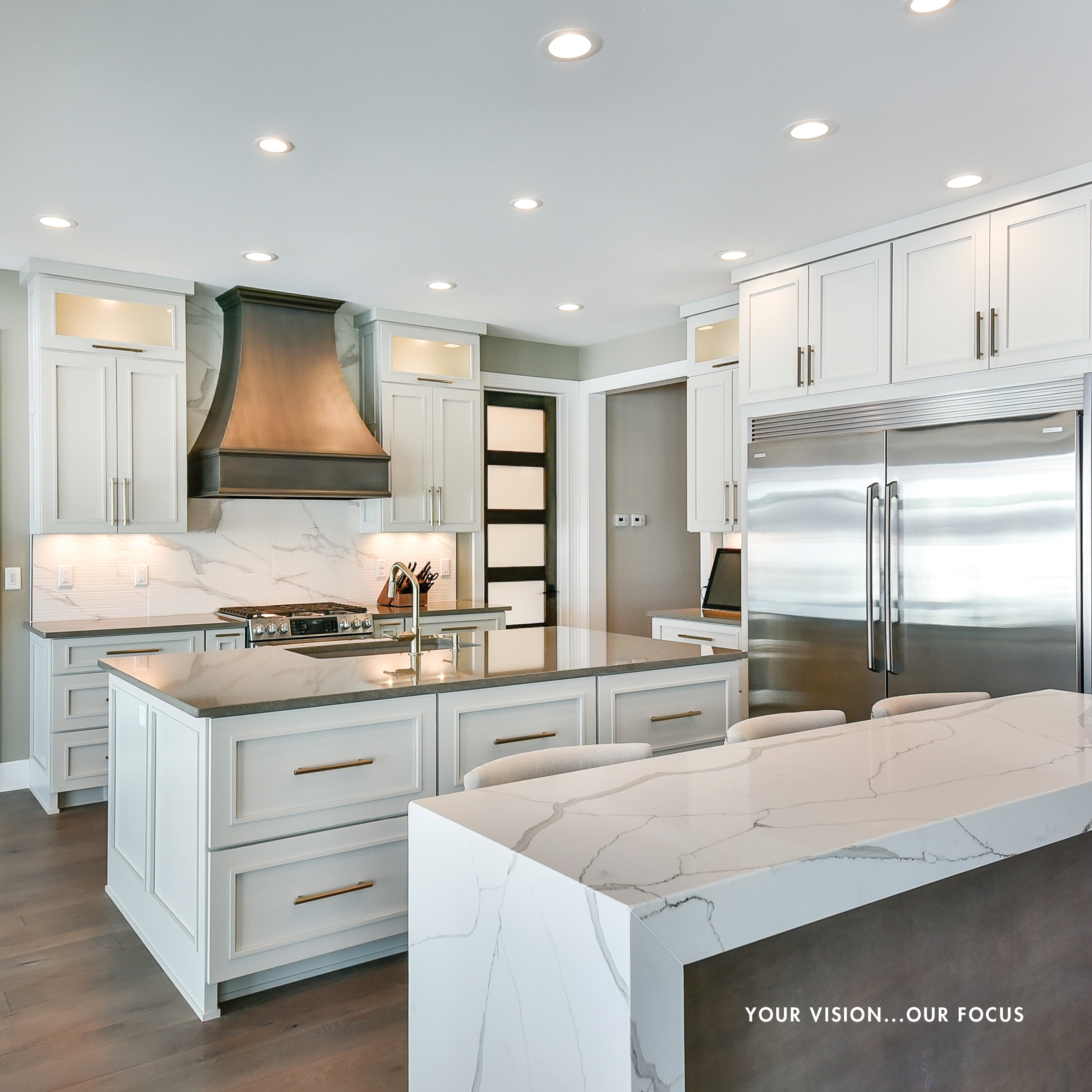 We strive to create distinctive architecture and efficient designs that fit your needs and reflect your personality. Our Design-Build Process gives our clients a clear idea of what happens during the designing and building of their home.