Take Full Advantage Of Your Waterfront Property
Most people could only dream of a custom lake home, and for some, it's the largest investment of their lives. This is why choosing a builder to trust with your vision isn't an easy decision.
When you're surrounded by lake views, breathtaking scenery, and rolling countryside, your dream home should never fall under a standard plan. It's important to partner with a builder who considers your unique lake position to achieve the full potential of your stunning location.
With spectacular beauty on your doorstep, it's the perfect opportunity to create a distinct design that blends the natural landscape with your personal style. Luxury living shouldn't be out of reach. With a custom lake home builder, you have complete creative freedom to build the home you've always envisioned, while taking full advantage of the lake lifestyle you love.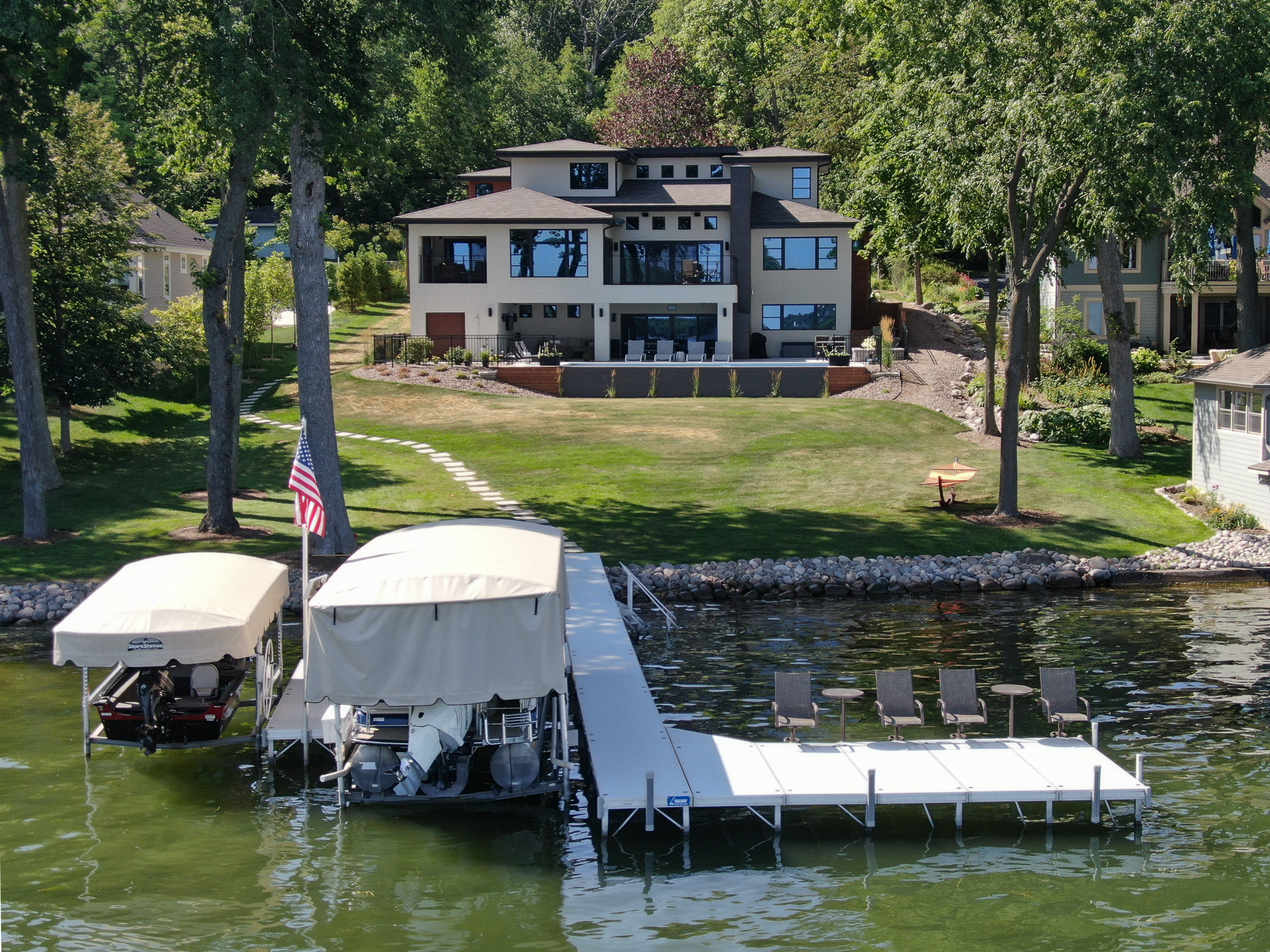 Our Collaborative Lake House Building Process
At Ware Design Build, it's not just us that design your home, you do too. This is why no two homes we build are the same, it's completely shaped around our client's functional needs, personal style, and budget. There's no project we can't handle, we embrace every obstacle and ensure you have a memorable building experience with us.
You'll need a location to start building! If you need assistance in finding a property, we can help.
We begin to create the conceptual design concepts for your individual home. 
Create plans, elevations, 3D models and begin selecting finishes. 
With your approved floor plans and elevations, we create the project documents, which will begin to translate your vision into reality.
We are now ready to build your home with the perfect harmony of size+quality+cost!
We strive to create distinctive architecture and efficient designs that fit your needs and reflect your personality.
Each Ware home is as different as the lifestyle it was designed for.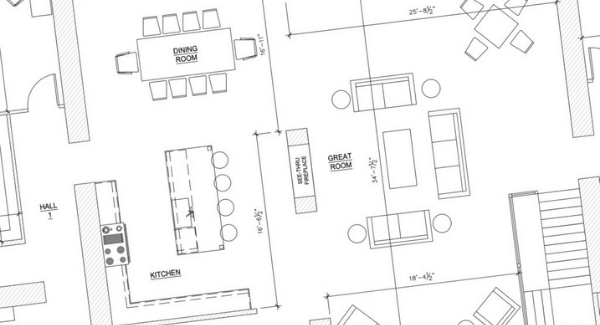 Custom Lakefront Home Gallery
If you're looking for a timeless design that's unlike anything else and lasts for generations to come, then you're in the right place. Be inspired and find your vision from our gallery of lake home designs.
Your Dream Custom Lake Home Is Within Reach
Book An Obligation-Free Consultation With Us Today.
Enjoy zero contractual obligations upfront when you build with us. This means you have a complete understanding of the price, design, and materials before you sign a single thing. No hidden costs or surprises. Only beautiful homes that are specifically designed for your life's precious moments by the water. Book a design consultation with us today.
17500 W. Liberty Lane
New Berlin, WI 53146
Monday - Friday: 8am - 5pm
Saturday - Sunday: Closed