Breathe New Life Into The Home You Love
You've worked hard to find a home in a stunning location with untapped potential. Now it's time to pour heart and soul into your space to make it all you imagined it to be.
Whether you've just moved in with a dream or you've fallen out of love with your once beautiful home, it's never been easier to transform your space into something you feel proud of.
You don't need to sell your home and leave your neighborhood to achieve that new home feel. Save precious time and money by designing your dream home right where you are. At Ware Design Build, we bring new functionality, design, and style into your home to create a personal touch that meets all your family needs and more.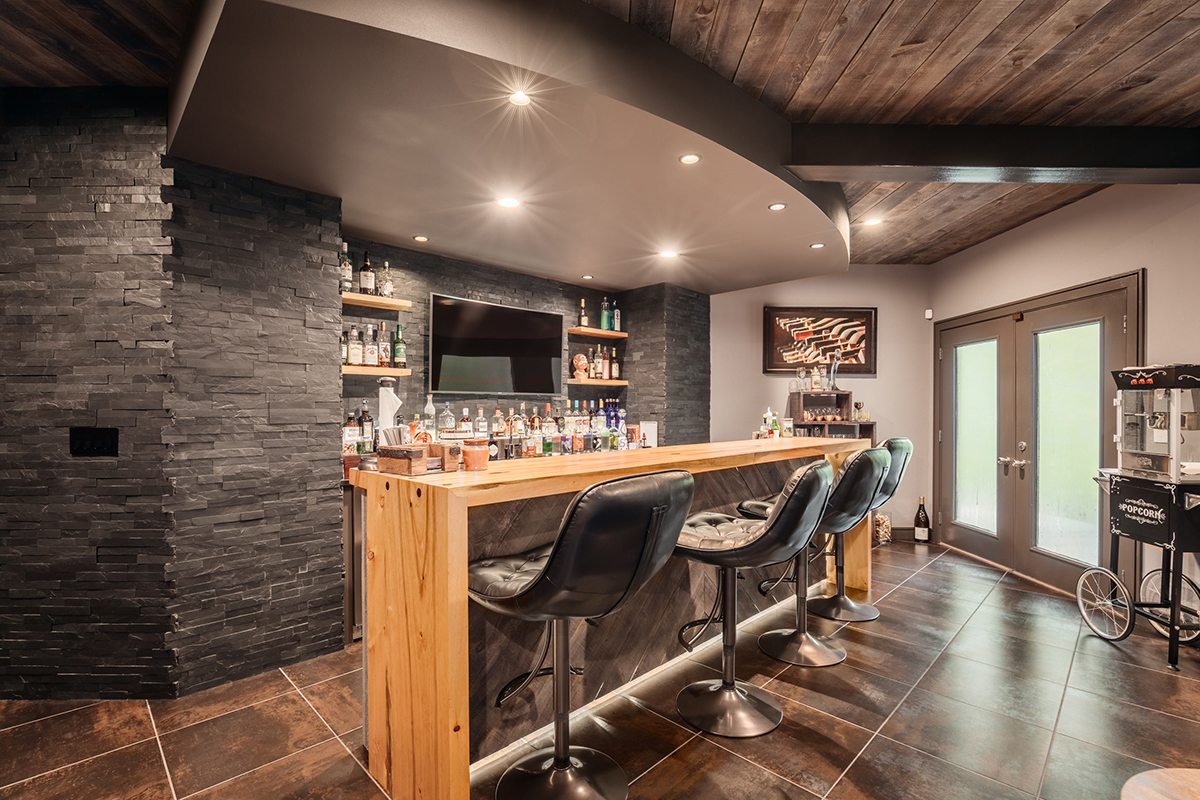 Our Collaborative Home Remodeling Process
Your dream home isn't out of reach with Ware Design Build. With four decades of experience behind us, we've built a reliable, honest, and resilient team that can tackle any job, big and small. With an established streamlined approach, you'll be guided through an effortless step-by-step process that eliminates any guesswork and stress involved with remodeling a home. 
We begin to create the conceptual design concepts for your individual home.
Create plans, elevations, 3D models and begin selecting finishes. 
With your approved floor plans and elevations, we create the project documents, which will begin to translate your vision into reality.
We are now ready to build your space with the perfect harmony of size+quality+cost!
Each Ware project is as different as the lifestyle it was designed for.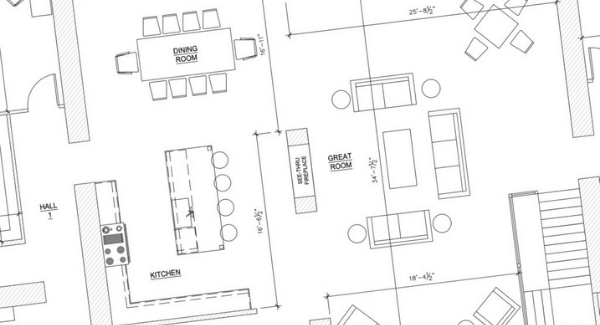 Home Remodeling & Renovation Gallery
Imagine the best minds in the industry curating your vision and managing it right through to completion. We guarantee that our level of care, detailed approach, and fully-transparent process creates exceptional results that speak for themselves. Gather inspiration from our winning designs below.
FAQ's About Home Remodeling & Renovations 
When starting a home remodeling project, begin by evaluating your requirements, setting a realistic budget, and creating a list of priorities. Research different design ideas and materials, then consult with a professional to help you make informed decisions and ensure a successful outcome.
The benefits of hiring a design-build firm for your remodeling project include streamlined communication, efficient coordination between design and construction teams, better control over the budget and timeline, and an overall smoother and more enjoyable experience.
One of the best ways to make sure you stay within budget is to create a detailed renovation plan and stick to it. Establish a clear budget, prioritize essential projects, and seek professional advice on cost-effective solutions and materials.
When possible, hire a design-build firm that offers fixed-price contracts. This will ensure that there are no unexpected costs during construction and will help you stay on track with the budget you've created for the project.
Whether remodeling or building a new house is cheaper depends on various factors, such as the condition of your current home, location, and budget. Consulting with a professional can help you determine the most cost-effective and suitable option for your unique situation.
Hiring a design-build firm will give you an excellent opportunity to discuss your needs and vision for the space with your designer/builder team. During this process, you'll have the chance to create a detailed list of everything you want in your new space. This will help your design-build team have a specific plan for how to meet all of your needs and desires.
The main difference between home remodeling and home renovation is that remodeling involves making structural or layout changes to the home, while renovation focuses on updating or restoring existing features without making significant alterations to the structure.
The length of a home renovation varies depending on the scope and complexity of the project. Generally, it can take anywhere from several weeks to a few months, so it's crucial to plan accordingly and have a clear timeline in place.
By getting in contact with us! We will be able to give you a detailed estimate after meeting with you and gathering information about the scope of your project. Generally, the more complicated the project, the higher the price tag will be. But after we have a better understanding of your goals, we can provide you with an accurate cost estimate. We will also help take your vision for your remodel and break it down so you know exactly what needs to happen and ensure every choice you make is in line with your budget and timeline.
Let's Design Your Home to Stand the Test of Time
Book An Obligation-Free Consultation With Us Today.
When you select Ware Design Build as your home renovation and remodeling expert, you choose a level of collaboration and care that you won't find elsewhere. This is why we're named as one of the best builders in Milwaukee.
17500 W. Liberty Lane
New Berlin, WI 53146
Monday - Friday: 8am - 5pm
Saturday - Sunday: Closed