Your Home Starts with You
The first, and most important element in designing and building your home is you. Your lifestyle. Your needs and desires. Your ideas. 
That's where we start.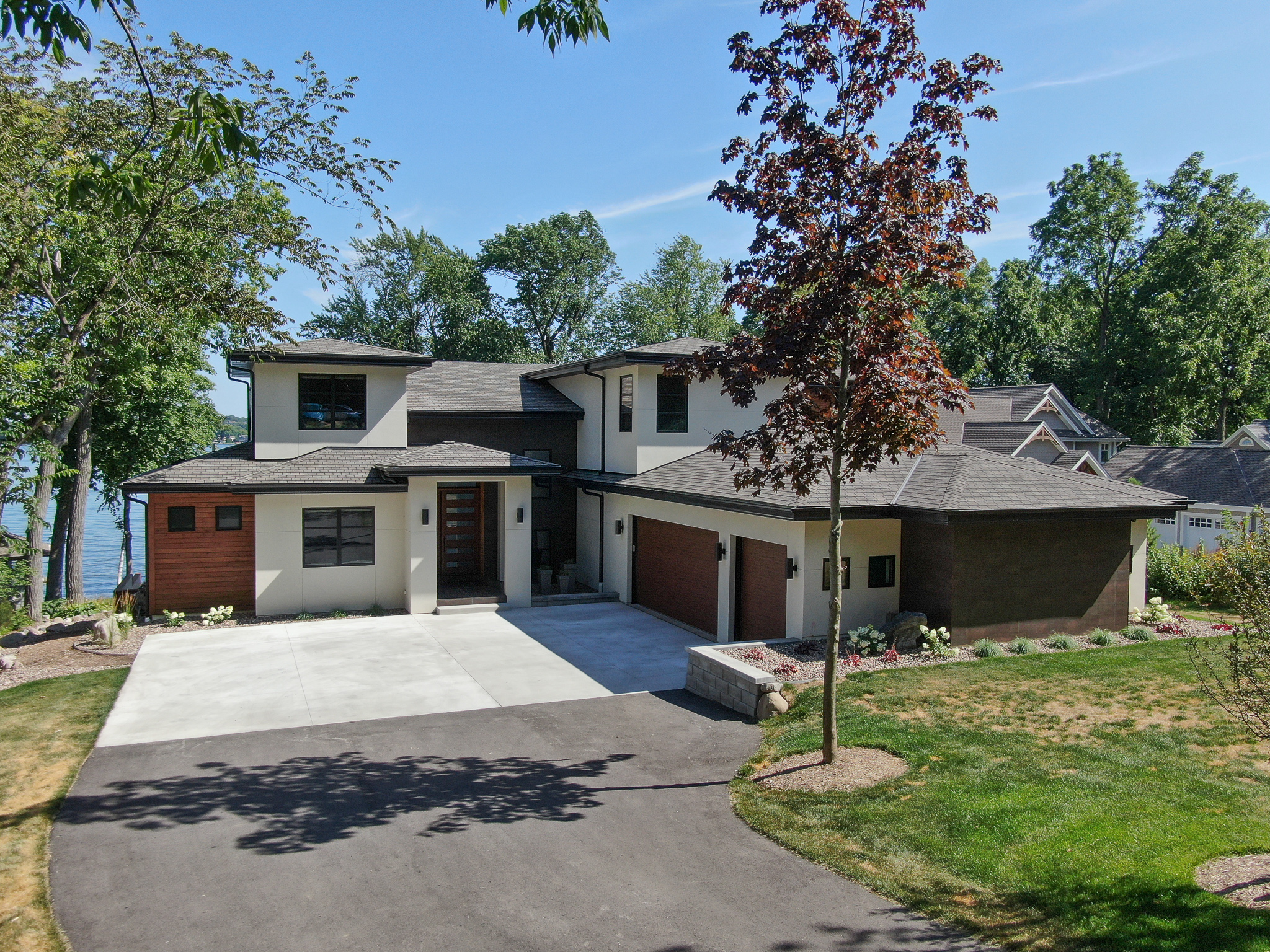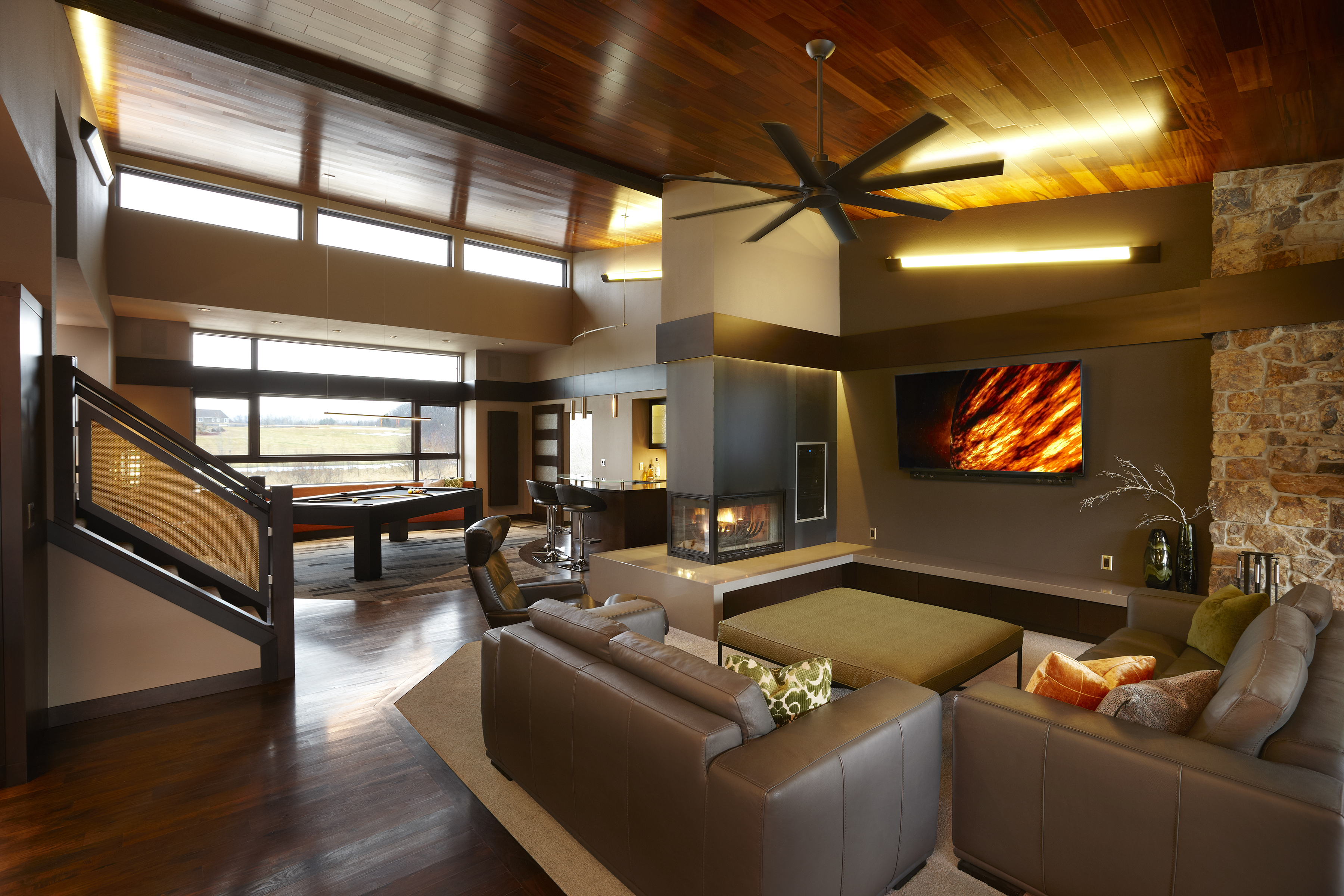 Our design process is a collaboration. We won't show you floor plans or renderings until we meet with you and listen to you. We'll help you shape your ideas and give you feedback, but for a home to be designed specifically for you, we have to start with a blank page.
That's what good design is. It starts with understanding your vision and designing a home that precisely matches that vision. When that picture becomes clear, we finish the design with floor plans, product choices, materials and colors.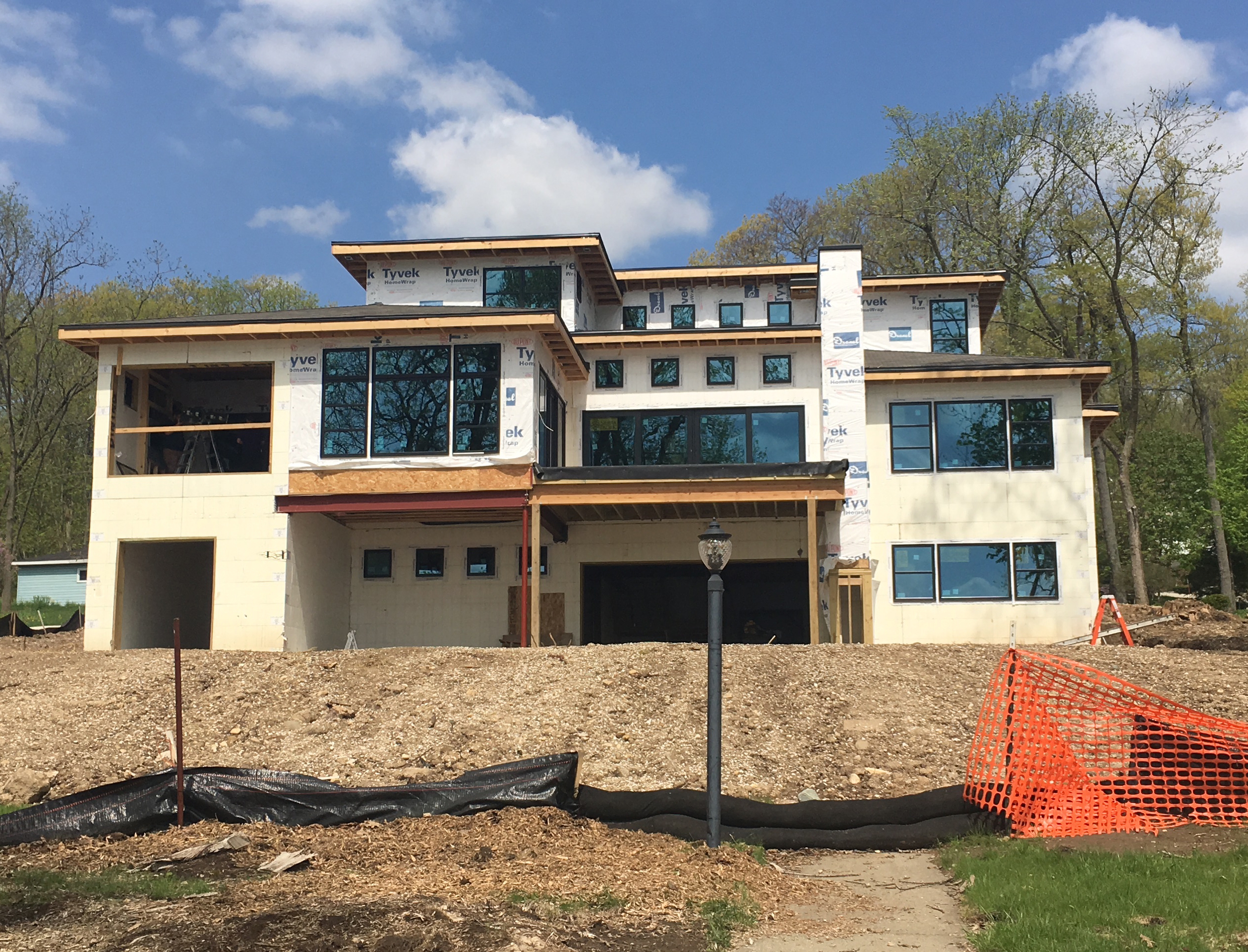 Our design process might take extra time at the beginning, but it makes the construction go much smoother. We work closely with our subcontractors and with you to ensure the design we've envisioned together is brought to life.
We have the expertise to make sure the job is estimated, planned and scheduled properly. Our subcontractors and vendors are selected based on their workmanship and integrity, and we keep you informed throughout the process with ongoing updates.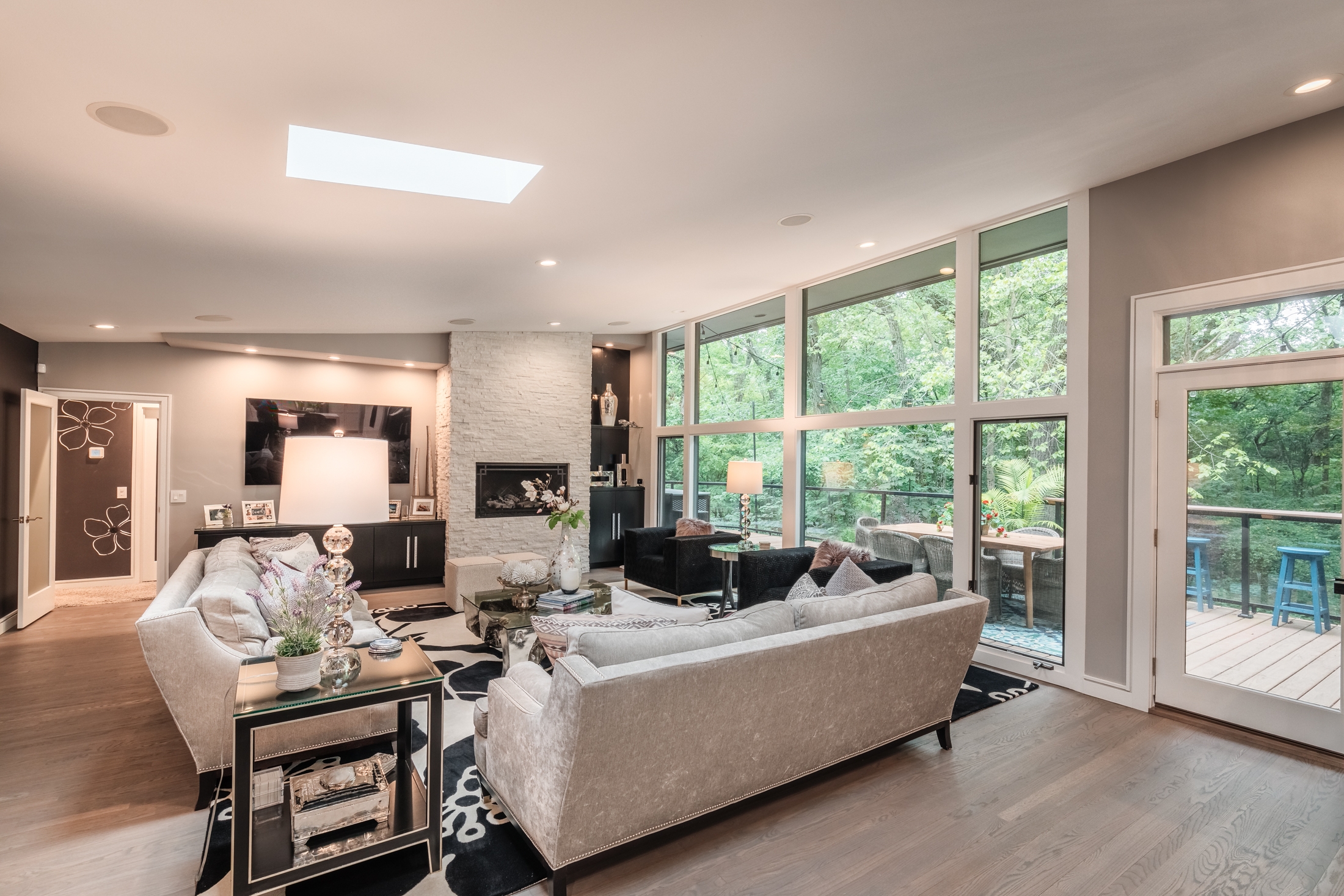 When the process is complete, you'll have a house unlike anything anyone has ever seen. Because it's your vision. Your life. 
You're home.
Our Mission is to create unique and efficient designs built with quality and integrity tailored to our clients' vision and budget.
Ready to learn more? Contact us today for a free quote!