Are you looking to build your dream home in the Metro Milwaukee area? With over a decade of expertise and a trail of happy homeowners, Ware Design Build is your trusted guide in this journey. From the scenic communities of Brookfield and Wauwatosa, to the rich historical ambiance of Bay View and Shorewood, stretching up to the elegant landscapes of Mequon, and spanning over to the serene beauty of Lake Country, we shine as Metro Milwaukee's premier boutique construction company.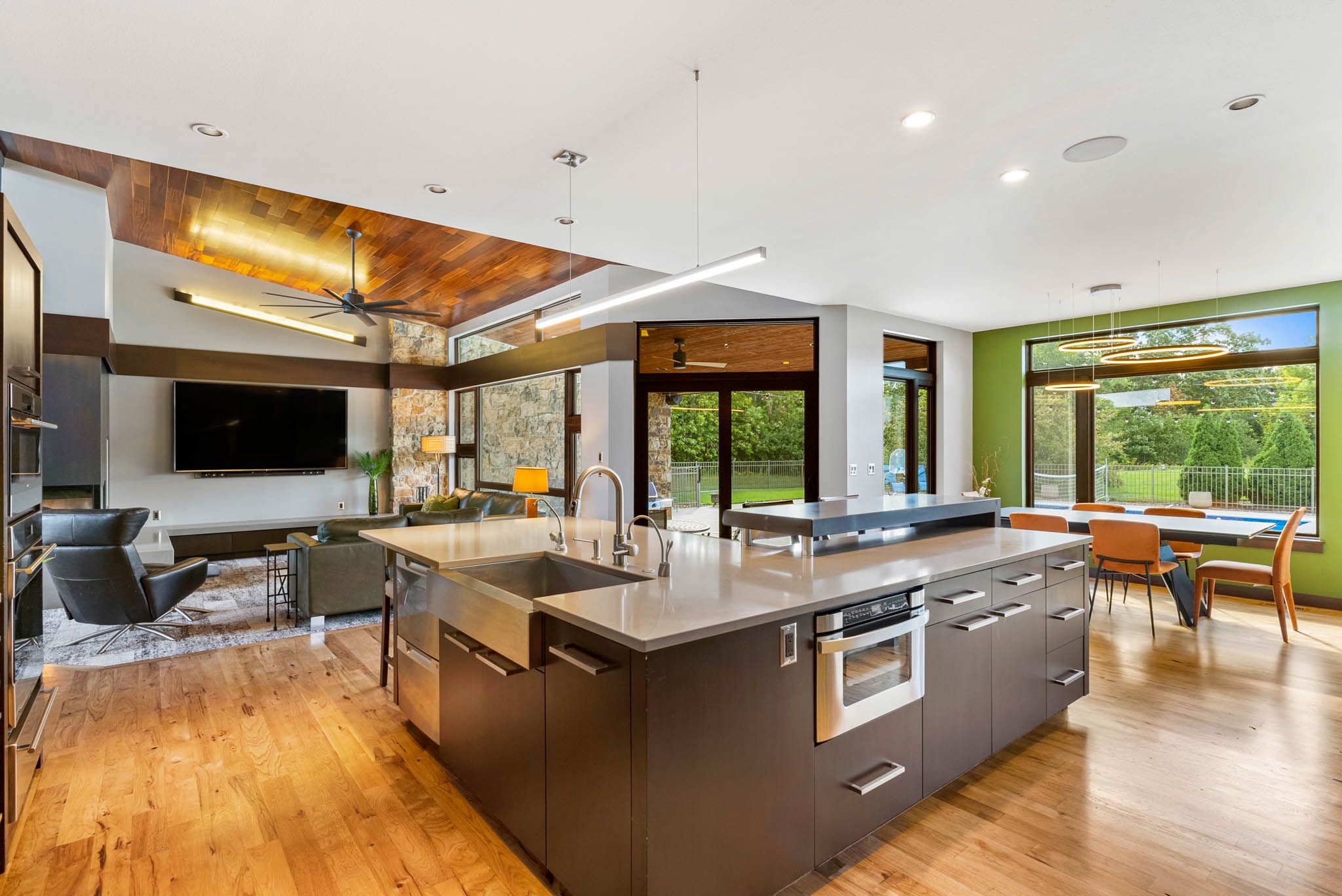 Custom Homes in Milwaukee's Premier Suburbs
At Ware Design Build, we are your experts when it comes to custom home design in Milwaukee. From the initial design sketches to the proud moment we hand over the keys, we walk alongside you, fine-tuning every detail to resonate with your desires. The homes we craft are much more than just another house on the block. They're direct reflections of our client's dreams, meticulously tailored to fit seamlessly into their unique lifestyles. It's not just about building a house - it's a commitment to the finest materials, cutting-edge finishes, and craftsmanship that's second to none.
The path to creating your dream home is filled with choices. With us on your team, you can rest assured you'll never navigate them alone. Guided by decades of experience, our streamlined process is transparent, encourages collaboration, and prioritizes your peace of mind. With Ware Design Build, you're not just hiring a builder; you're forging a partnership with a team as passionate about your new custom home as you are.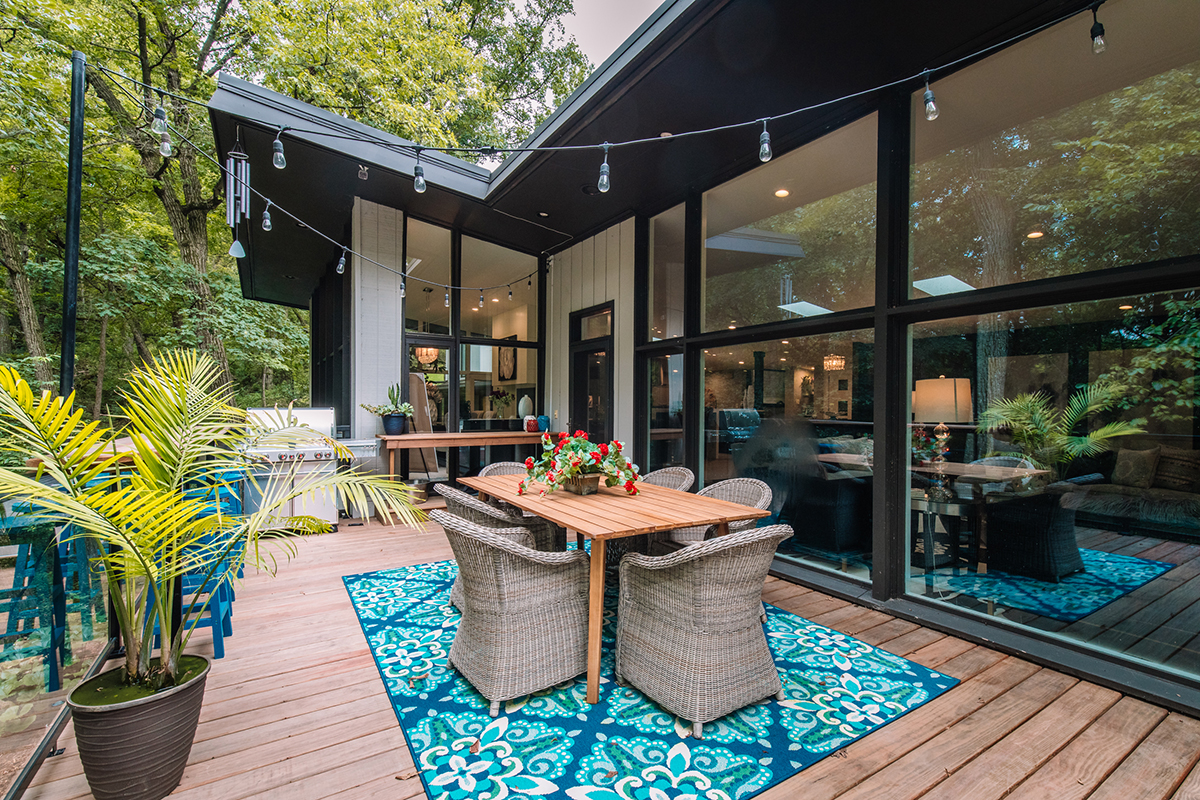 Luxury Home Builders in Milwaukee With An Eye For Detail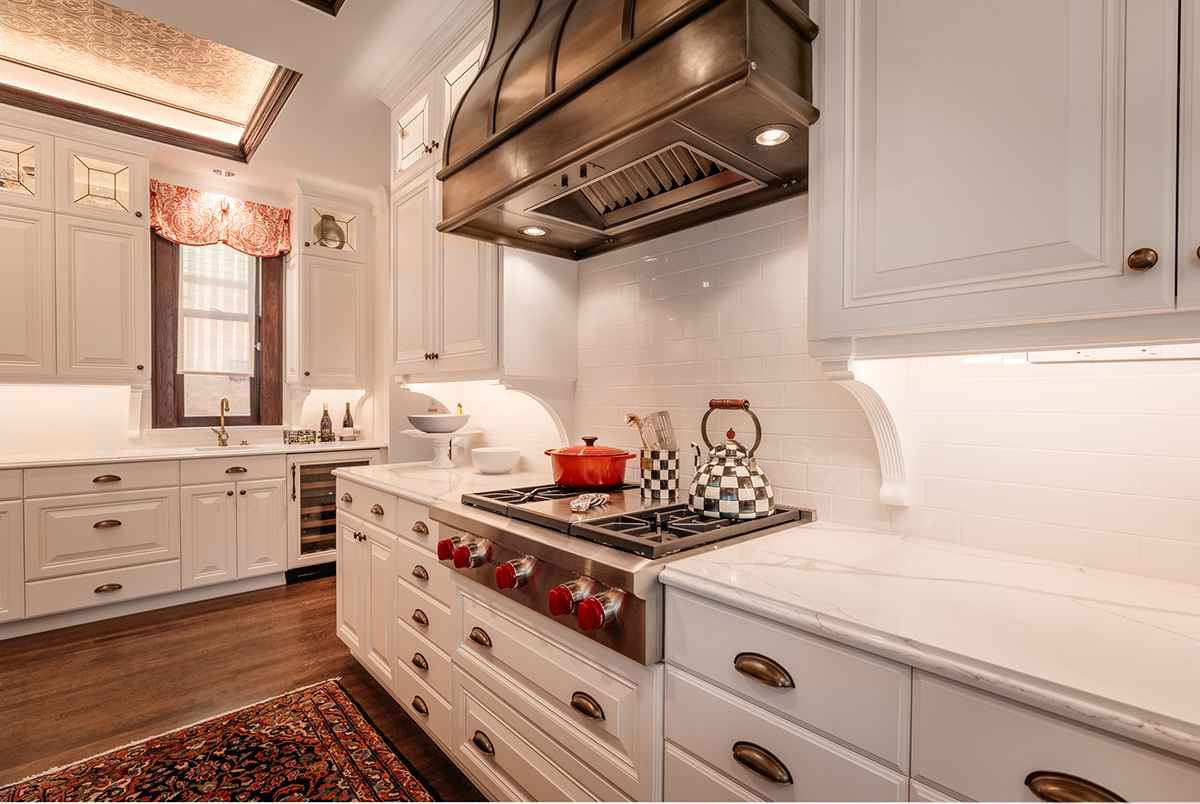 When it comes time to build your dream home, Ware Design Build is here to help. Recognized among the top custom home builders in Milwaukee, we're your go-to team to help you create the perfect home for you and your family. When you're thinking big—really big—we're right there with you. Our new home builders will listen to and respect your preferences and be flexible to your needs. It's your home, after all, and we want to bring your vision to life.
Here's what we prioritize when laying the foundation for your new home:
Budget Alignment: We respect your financial boundaries while striving for excellence.
Tailored Blueprint: Your preferences are paramount—whether it's the number of bedrooms, how much living space you need, or any specific design and functional requirements you have in mind.
Site Specifications: We meticulously evaluate your property's location, considering any potential considerations or building constraints to ensure smooth construction and compliance.
Trustworthy & Professional Home Building Services
Take a casual stroll down any suburban street, and you'll often find a pattern — houses that bear striking resemblances to one another. While there's comfort in similarity, at Ware Design Build, we appreciate the desire for homes that break the mold, without breaking the harmony of the neighborhood.
Our commitment to trustworthy and professional home building is more than just building. It's about carving out spaces that are unique amidst conventional settings. We believe every homeowner has a story, and their residence should echo that individuality. With our team by your side, 'typical' makes way for 'exceptional'. We transform the conventional home into a canvas of individual expression. From new builds to custom renovations, our expert team is equipped to handle all your homebuilding projects: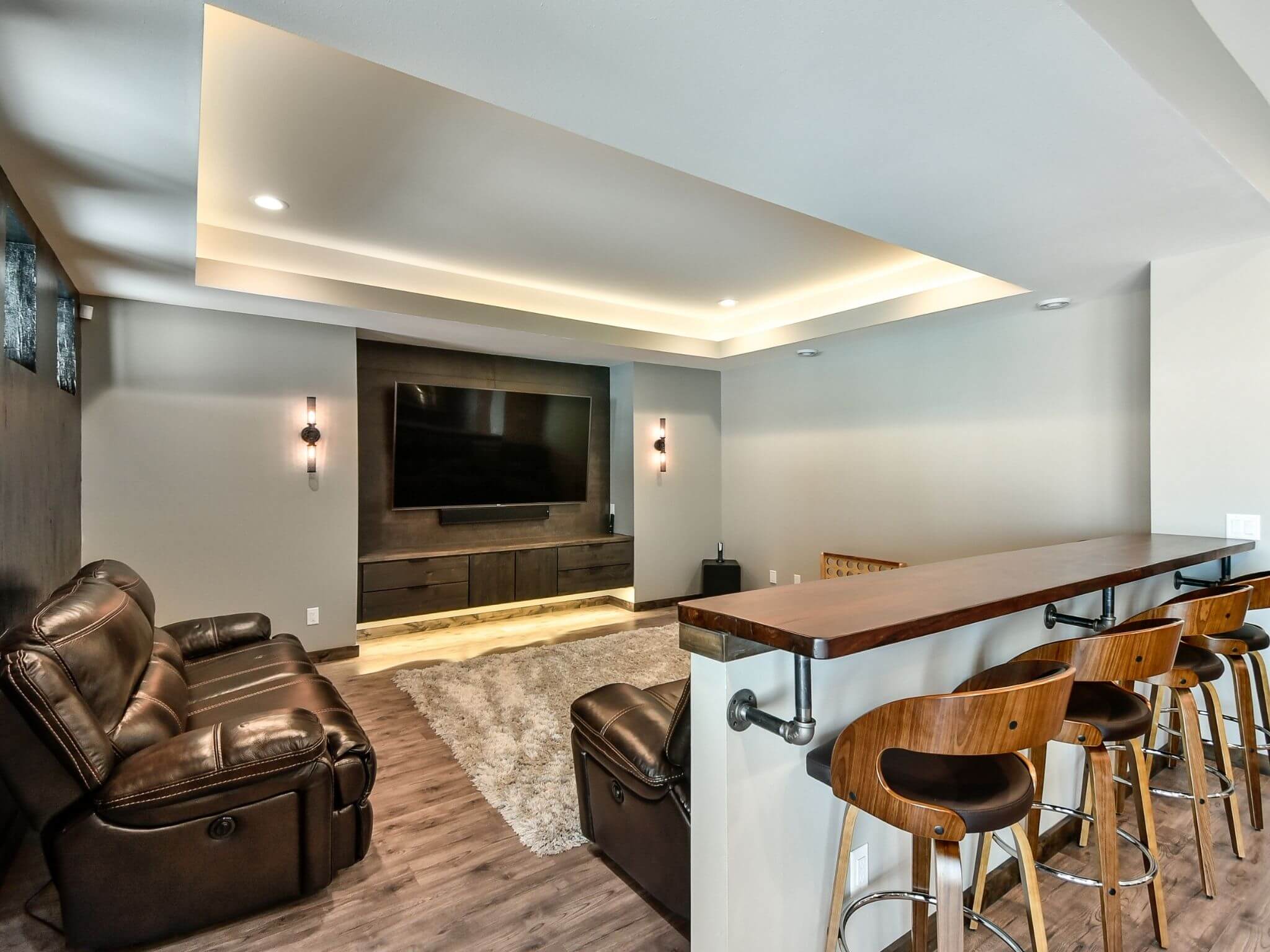 The finest craftsmanship and attention to detail.
Where quality meets luxury.
When you choose Ware Design Build, you're opting for a blend of luxury and lasting quality. We pride ourselves on using the finest materials and delivering impeccable workmanship, making us Milwaukee's top custom home builder.
Every home tells a story, and yours should reflect you. From traditional elegance to modern edge, we bring your vision to life, ensuring each detail resonates with your unique style and needs.
Building your dream home should be exciting, not exhausting. Trust our team to manage every facet, from permits to paint. With a commitment to timely delivery and open communication, we promise a smooth experience.
Client satisfaction is paramount. Our approach is clear, detailed, and collaborative. Through transparency and collaboration, we ensure every phase aligns with your expectations, providing a partnership you can trust.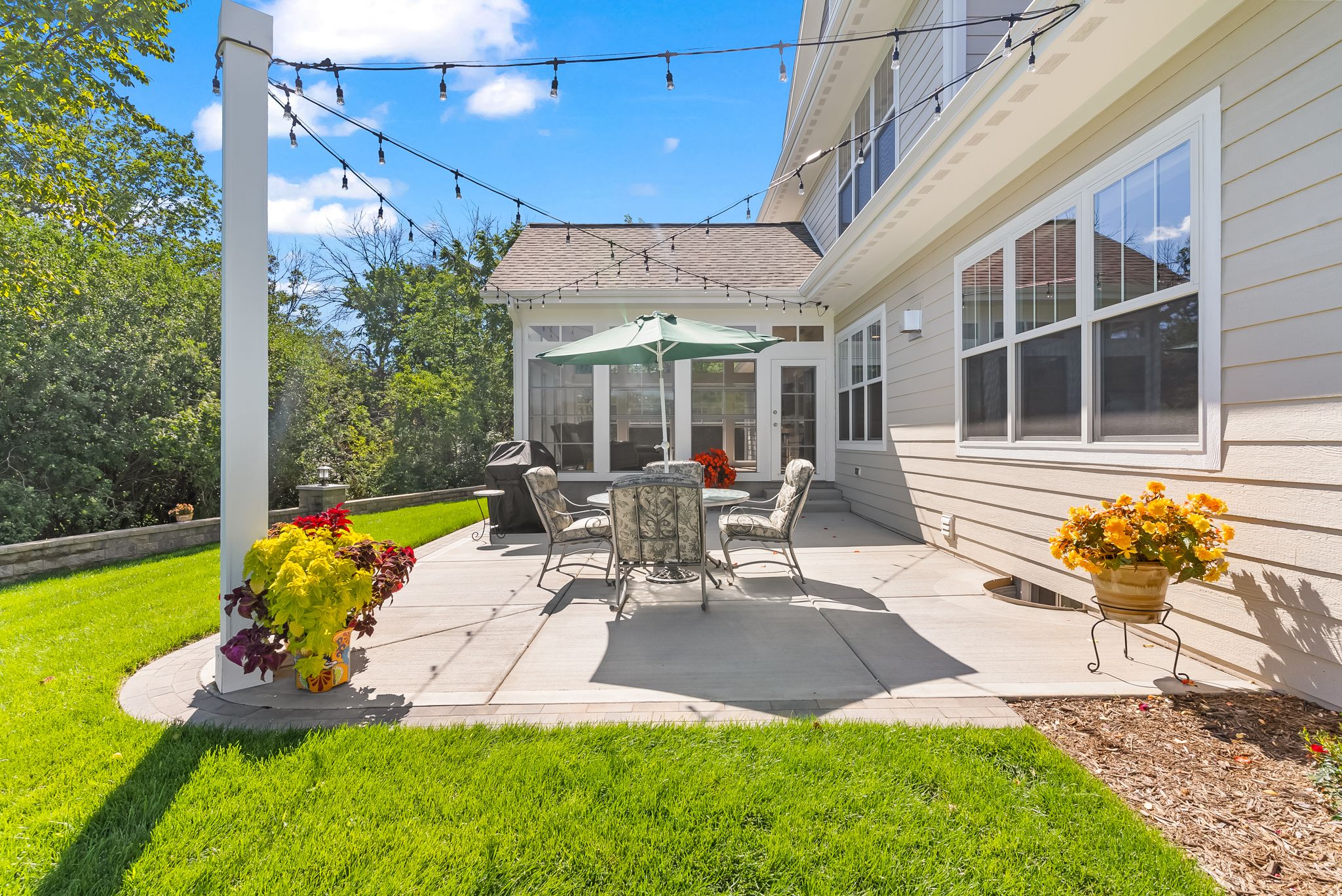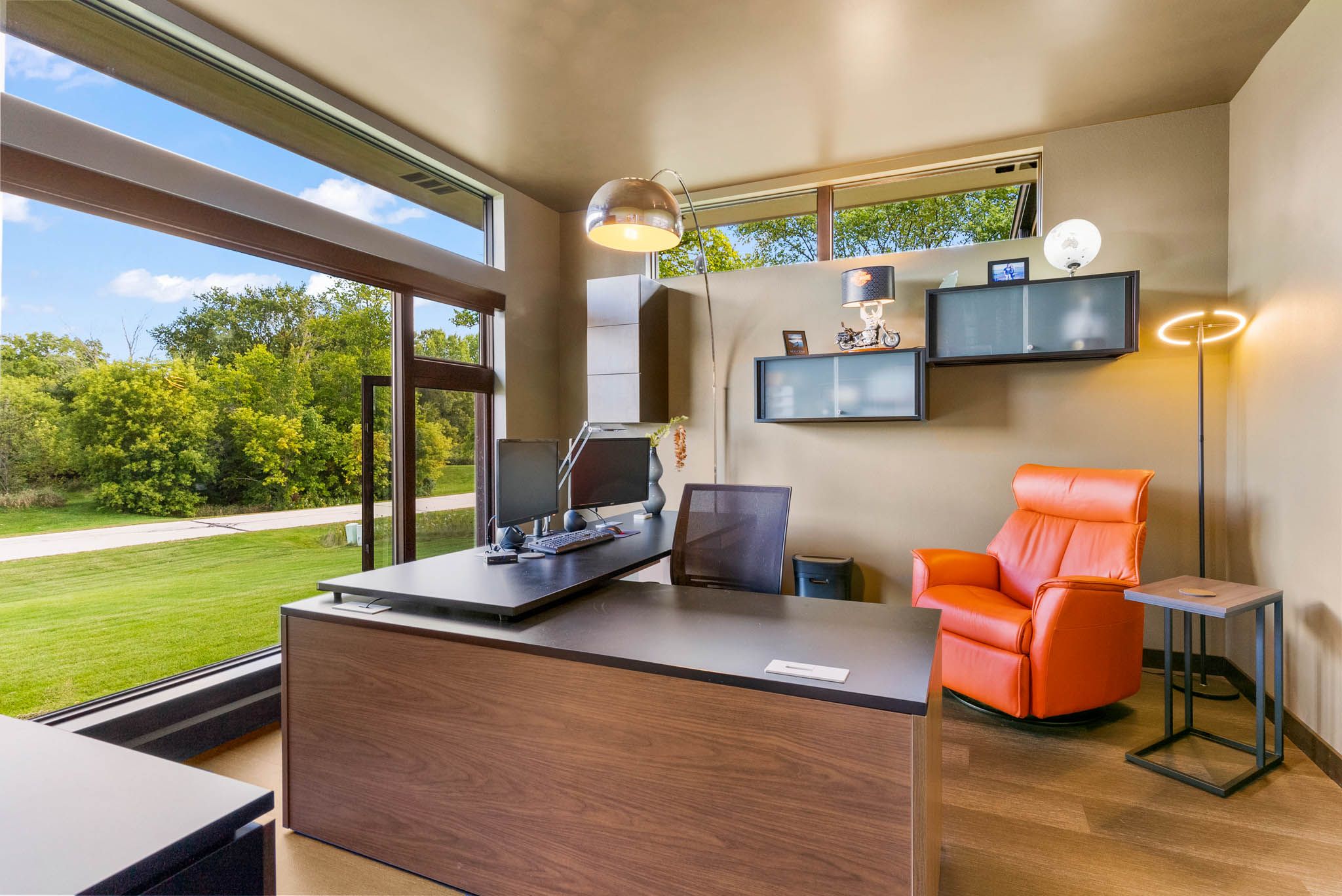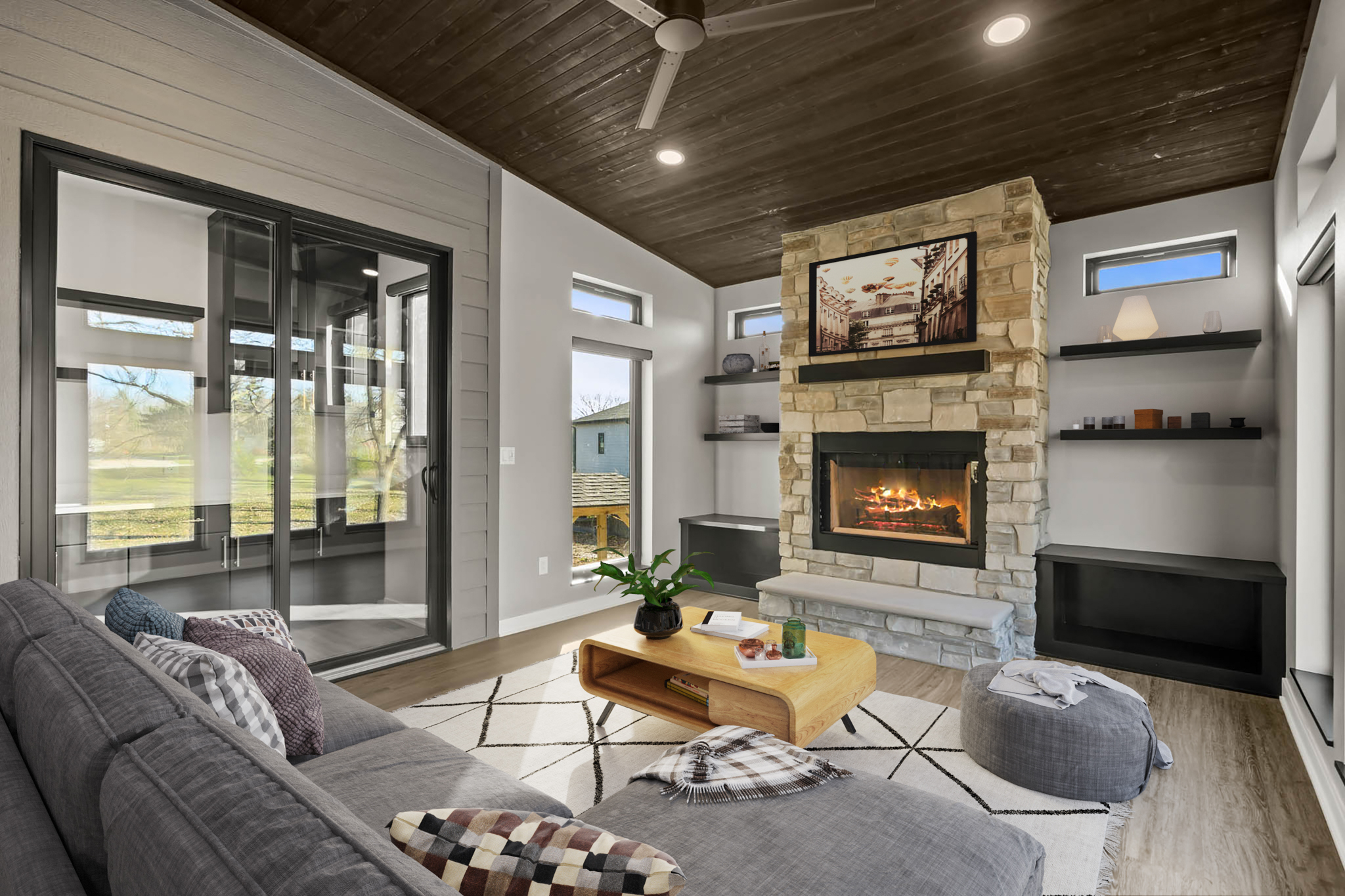 Let's talk about your dream home.
Schedule Your Complimentary Consultation
We create homes that are first of their kind, designed for your life moments. There's a reason why we work with a select number of clients. We value a detailed and collaborative approach that delivers remarkable results.
Monday - Friday: 8am - 5pm
Saturday - Sunday: Closed