Your Dream Home Starts Here, Built Your Way
When you walk down an average suburban street, do you notice that new builds share a similar look? If you're looking for a distinct design that stands out from the rest - you're in the right place. There's nothing average about our custom homes.
Your home should be an extension of you. It should encompass your personality, aspirations, and lifestyle. This is why you'll never achieve your dream home when you build under a standard plan.
Imagine the freedom of starting with a blank canvas alongside an exceptional design team to discover and define your vision. Do you want floor-to-ceiling windows overlooking a stunning outdoor living space? Or an ultramodern kitchen that combines your individual style and functionality in its design? With our state-of-the-art team, your ideas are always embraced and never restricted.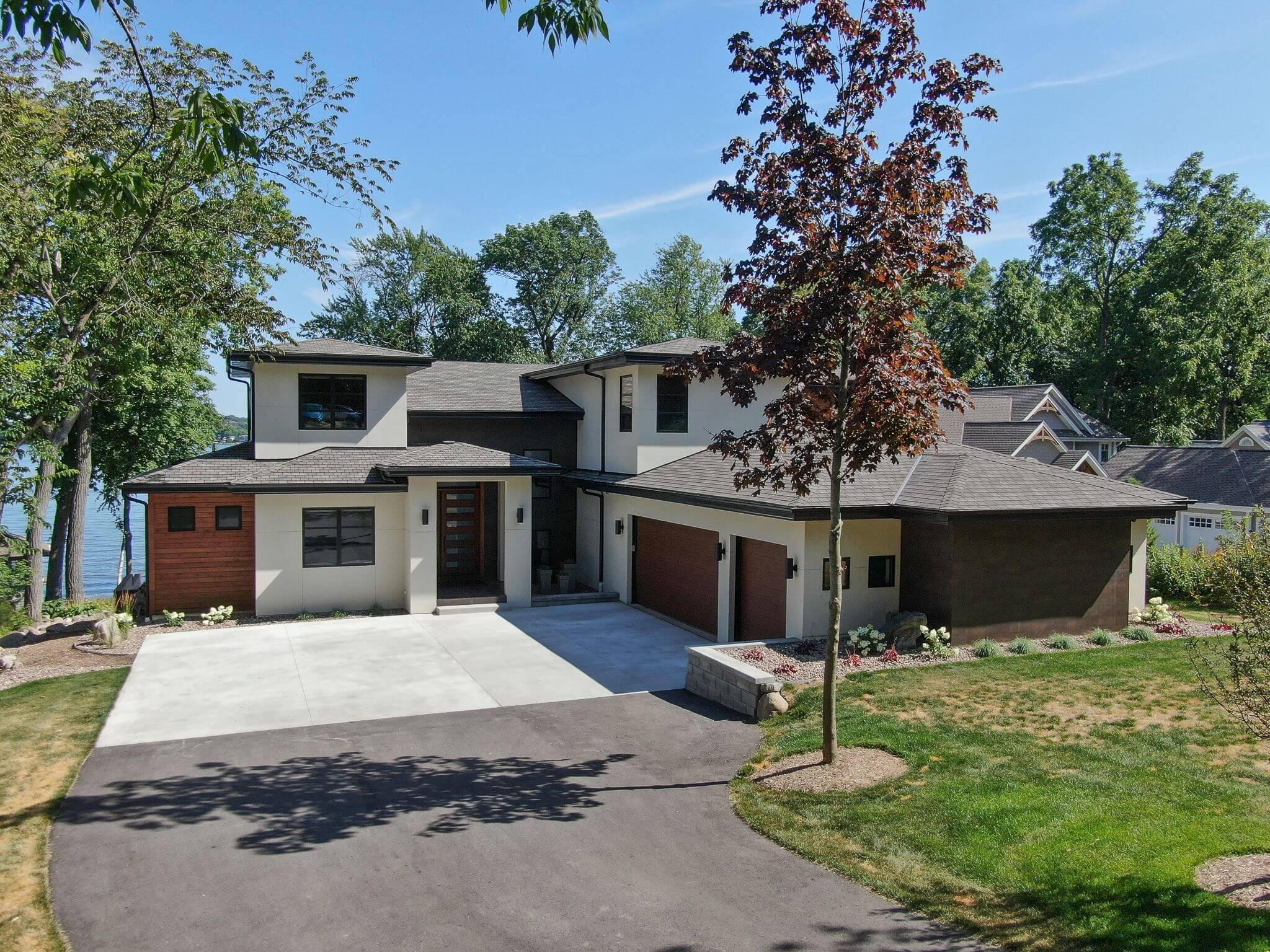 Our Collaborative Custom Home Building Process
We're raising the standards for new home construction by striving to do things differently with out-of-the-box designs, streamlined client collaboration, superior craftsmanship, and uncompromising quality. Experience a redefined building process that exceeds your expectations.
You'll need a location to start building! If you need assistance in finding a property, we can help.
We begin to create the conceptual design concepts for your individual home. 
Create plans, elevations, 3D models and begin selecting finishes. 
With your approved floor plans and elevations, we create the project documents, which will begin to translate your vision into reality.
We are now ready to build your home with the perfect harmony of size+quality+cost!
We strive to create distinctive architecture and efficient designs that fit your needs and reflect your personality.
Each Ware home is as different as the lifestyle it was designed for.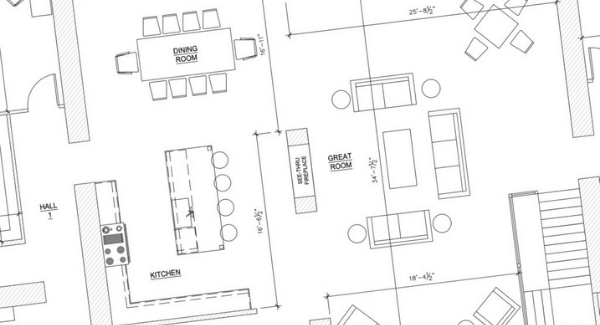 Luxury Custom Homes Gallery
Explore our stunning custom designs and start to build inspiration for your new home. Our luxury homes don't just look exceptional, they're built to stand the test of time.
FAQ's About Building A Custom Home
Building a custom home can be absolutely worth it for those who value personalization, comfort, and a tailored living experience. A custom home allows you to choose every aspect of your living space, from the layout to the finishes and fixtures. This ensures that your home meets your specific needs and reflects your tastes.
While the initial investment may be higher, it's usually cheaper than buying a pre-made home that doesn't meet all your needs. Our custom home prices are very close, or perhaps only slightly higher, than many of the cookie cutter, production builders that mass produce the same home designs over and over.
When searching for a custom home builder, consider the following essential qualities:
Experience and expertise: Look for a builder with a proven track record and expertise in constructing custom homes. This ensures they possess the skills necessary to bring your vision to life.

Excellent communication: Choose a builder who listens carefully to your needs and preferences, keeps you informed throughout the process, and addresses any concerns or questions you may have.

Reputation and references: A reputable builder will have satisfied clients who can vouch for their work. Check for online reviews, testimonials, and ask for references to assess their performance and client satisfaction.

Quality craftsmanship: The builder should use high-quality materials and employ skilled craftsmen who pay attention to detail, ensuring your home is built to last.

Transparency and trustworthiness: A reliable builder will provide transparent pricing, detailed contracts, and maintain open communication to ensure there are no hidden costs or surprises along the way.

Flexibility and customization: Your custom home builder should be open to your ideas, allowing you to make changes and adjustments during the design and construction process to create a home tailored to your unique needs and tastes.

Timeliness and efficiency: A good builder will complete your project within the agreed-upon timeframe, managing the construction process efficiently to avoid delays or setbacks.
The most efficient and effective way to achieve this is by partnering with a reputable design-build firm. They will provide comprehensive services, handling everything from architectural design to construction, ensuring a seamless process from start to finish. With their expertise and experience, a design-build firm can help turn your vision into a beautiful, custom-built home tailored to your unique preferences and lifestyle.
Again, it's tough to give an exact timeframe without knowing your specific situation. However, on average, our custom homes take about 7 to 8 months to build.
Keep in mind that custom homes are tailored specifically to you, therefore you'll be getting exactly what you want and require out of your house - which makes it all worthwhile in the end.
Bring Your Luxury Home To Life With A Leading Custom Home Builder
Book An Obligation-Free Consultation With Us Today.
We create homes that are first of their kind, designed for your life moments. There's a reason why we work with a select number of clients. We value a detailed and collaborative approach that delivers remarkable results.
17500 W. Liberty Lane
New Berlin, WI 53146
Monday - Friday: 8am - 5pm
Saturday - Sunday: Closed