Where Style Meets Structure
Whether you're building from the ground up or would like to define an existing space, we approach each project with the same process:  To make our customers' vision a reality.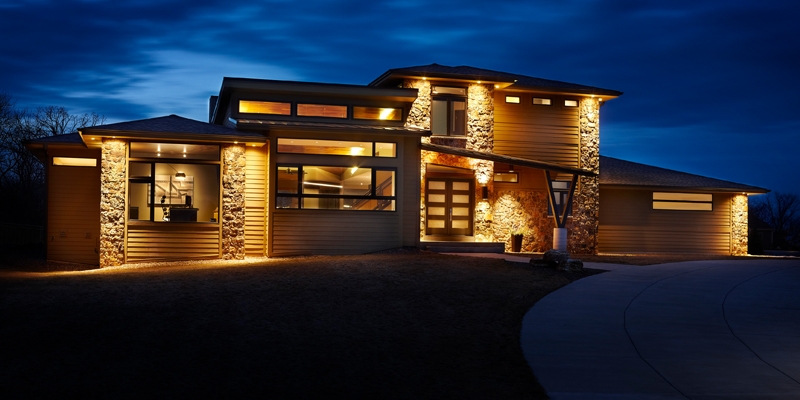 Using premium building products and quality craftsmanship, we work with your budget, lifestyle and family needs to create your unique space.  Each step of the process is a personalized collaboration between you and our staff with superior detail and attention to detail.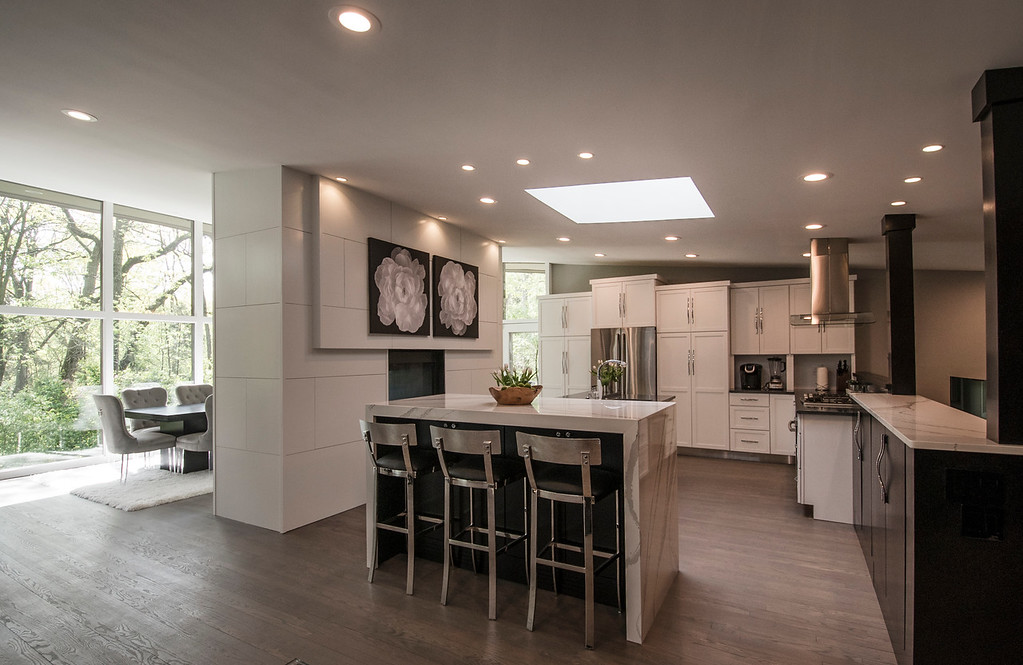 Experienced architectural designers and creative interior designers make your vision the focal point.  We ensure your house will be precisely what you dreamed of every step of the way.  Our journey together involves transparent, open communication that includes a detailed description of the project scope and budget during every phase of the process.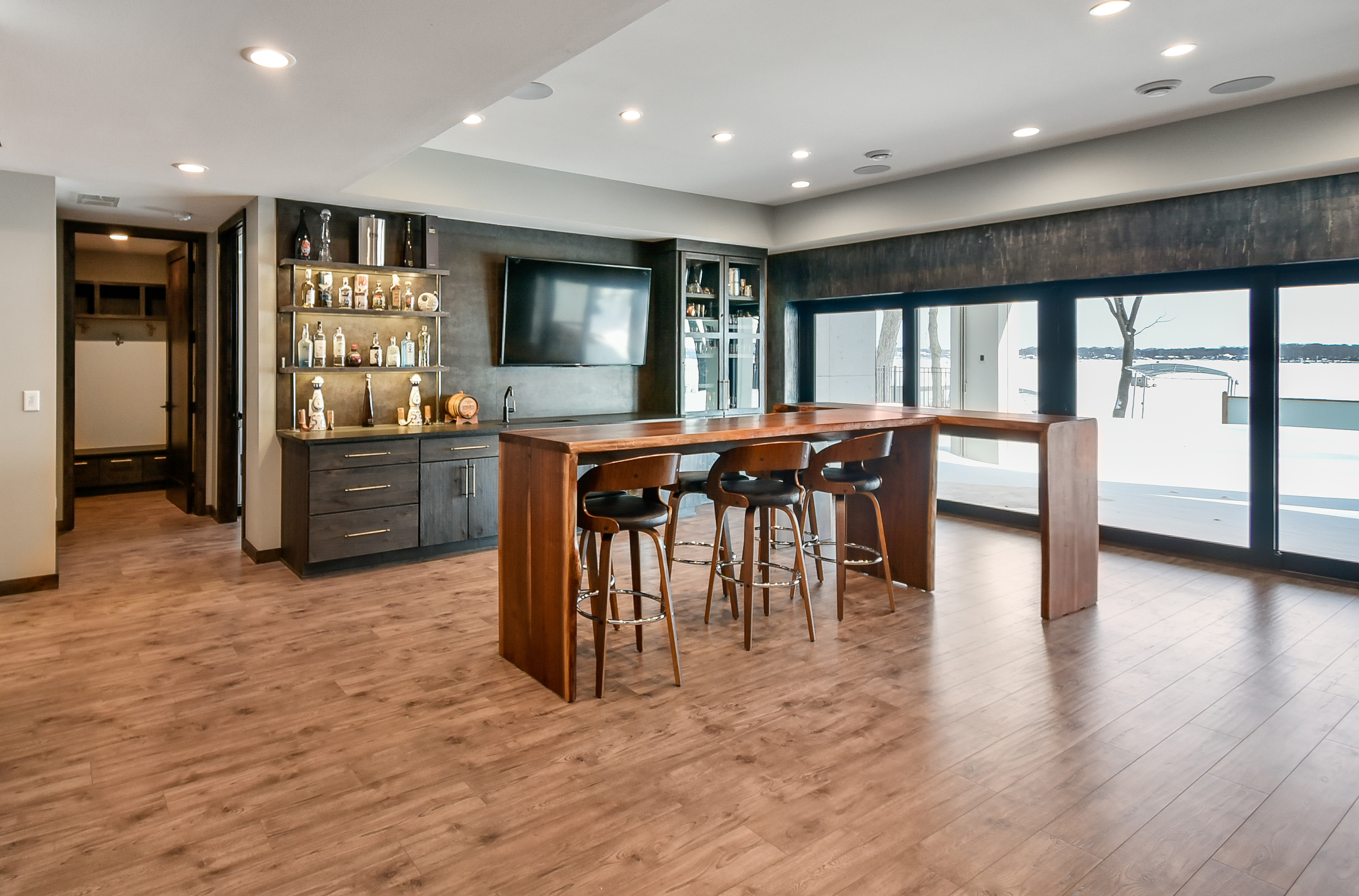 Experience our "boutique-style" Design Studio which allows you to select your finishes in an intimate atmosphere with specialized service.  We provide accompanied "Stress-free" selections, color schemes, furniture planning and lighting design.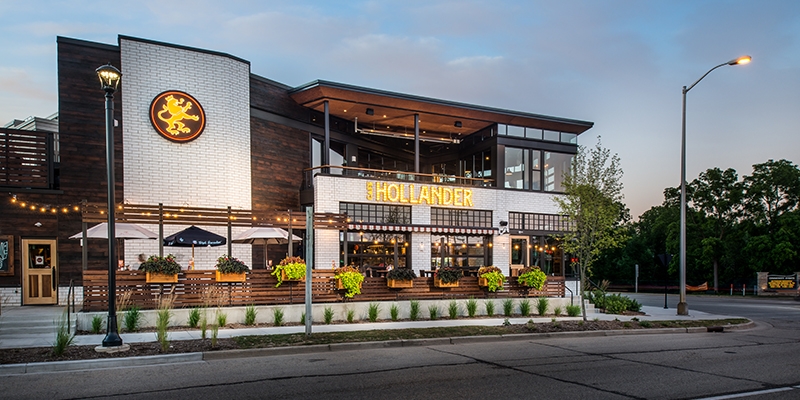 Ware Design Build is a part of Venture Construction Group, our commercial construction parent company. This adds strength, experience, and relationships to our well-established design capabilities. The Venture-Ware combination is a full-service design-build company, in both commercial and residential construction.
We welcome the opportunity to discuss your project in detail.  Just call or use our convenient Ware Design Build email submission form under the Contact Us tab.