Your home is your most valuable asset. Our goal is to make it the best one you'll ever own.
As a custom residential builder, Ware Design Build was founded on the principles of craftsmanship and collaboration, ensuring a seamless and enjoyable homebuilding experience. You should feel confident that your team, including architects, interior designers, and builders, fully embrace your vision. This collaborative approach has been part of our DNA since 1978, and it's the reason we can provide exceptional customer service and a stress-free building experience.
Your Reliable Guide.
Your Biggest Supporter.
Your Homebuilding Partner.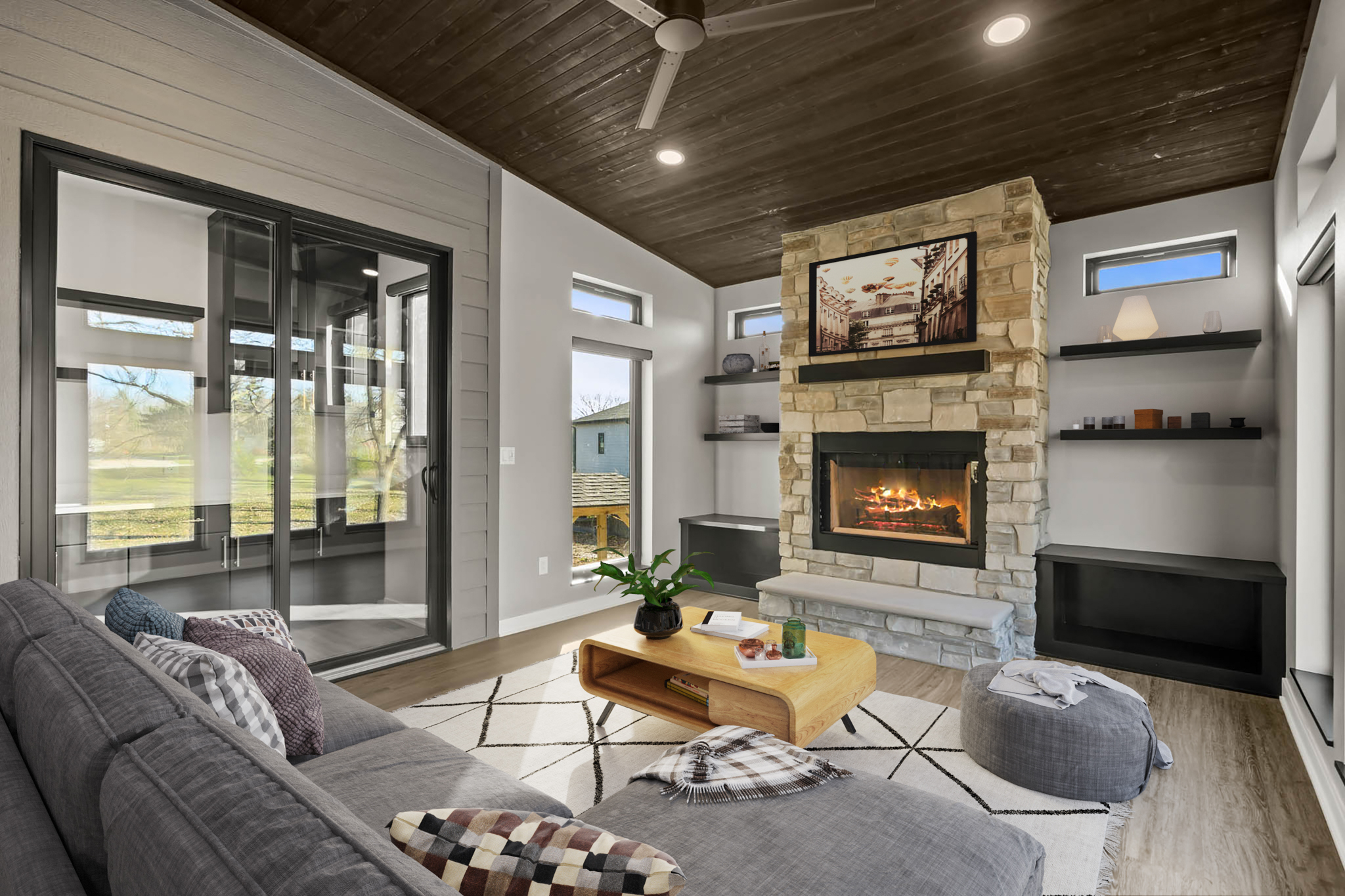 At Ware Design Build, we believe that quality construction should always be paired with intelligent design. Our proven system guarantees that our clients receive both. We are a collaborative company where our designers and construction team work closely together. By listening attentively and thinking creatively, the Ware Design Build team effectively identifies our client's desires and needs, designing thoughtful solutions within their budgets.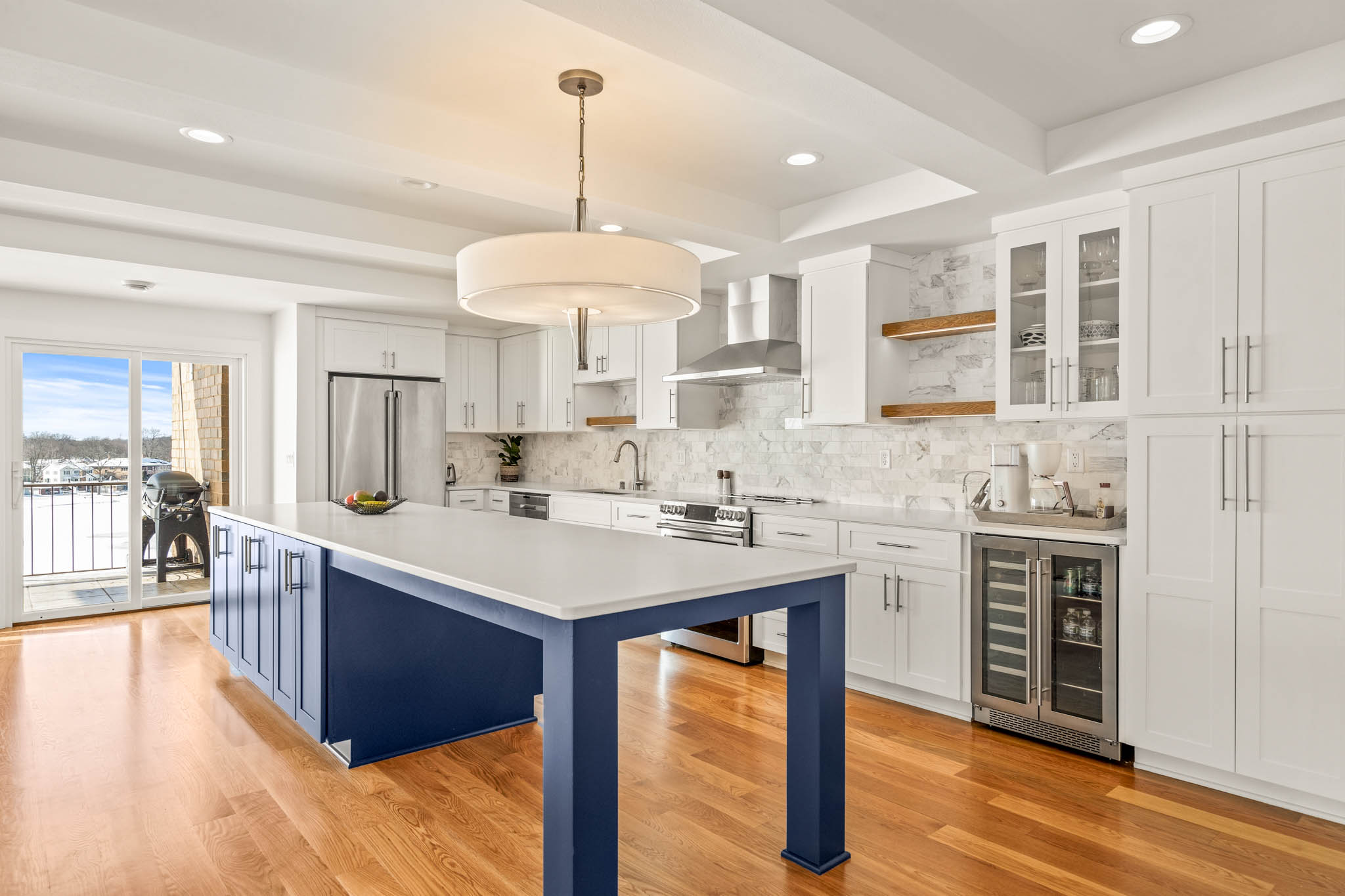 Throughout the project, we maintain proactive communication with our clients, ensuring they are informed and in control. Our streamlined project management process simplifies decision-making and allows for the efficient execution of construction. Our experienced project managers work alongside our talented designers to bring your vision to life, creating a space that you can truly call home and enjoy.
THE WARE DESIGN•BUILD DIFFERENCE
We are dedicated to providing our clients with the home of their dreams. Our commitment is to complete projects on time and within budget while ensuring that everything is done to perfection.
Our team is a close-knit group of professionals with a shared passion for design and construction. Each one of us is wholly devoted to your satisfaction and happiness in your home. We take responsibility, honor our promises, and stand by our work.
Ware Design Build has grown through dedication and hard work, amassing an extensive portfolio of successful projects and a long list of satisfied clients. Our strong track record and exceptional service have earned us a well-deserved reputation for excellence within the industry, and we continue to uphold the highest standards in design and construction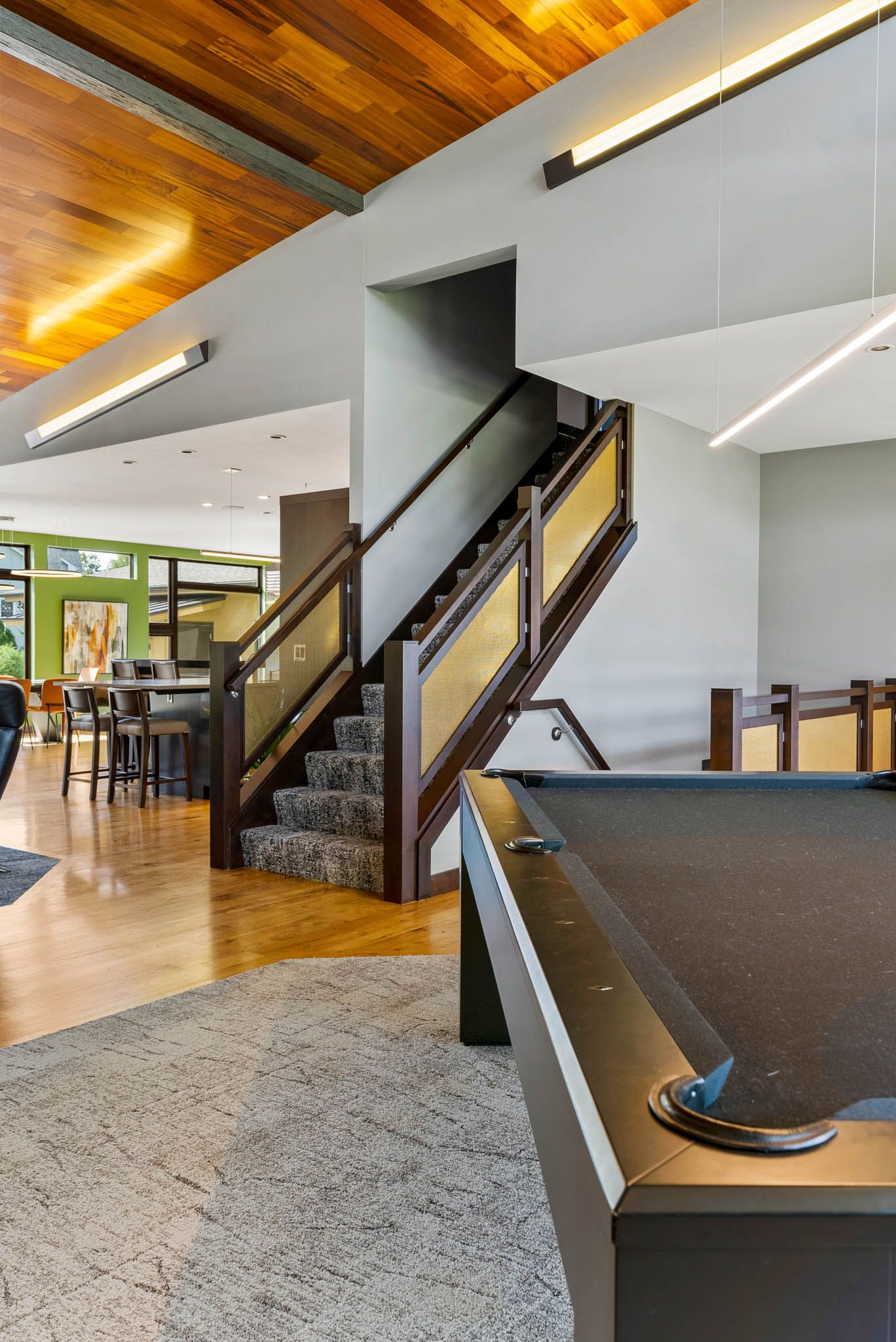 THE HISTORY OF WARE DESIGN•BUILD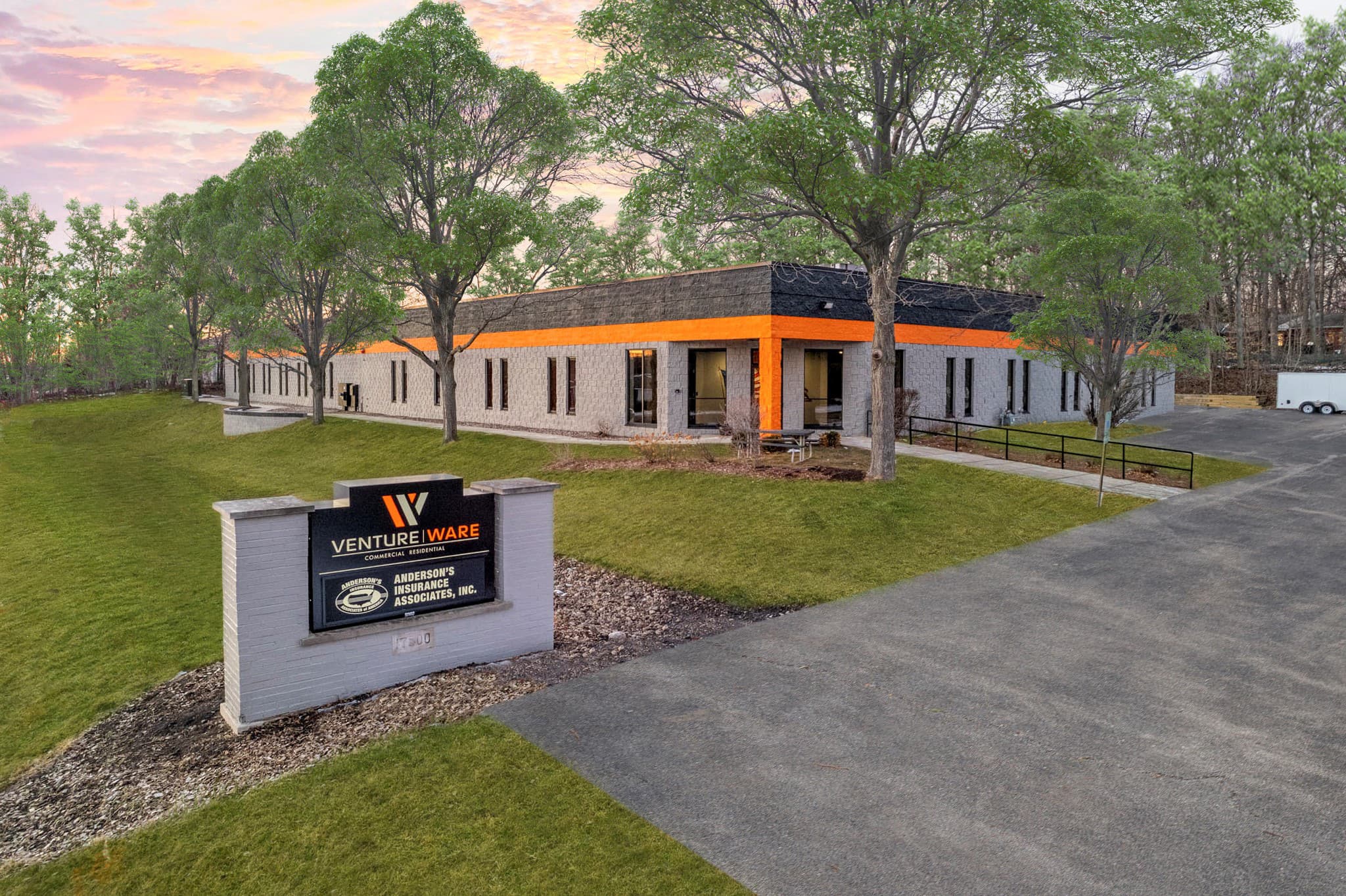 The journey of Ware Design Build began in 1978, when Steve and Cheri Ware, a passionate husband and wife team, set out to design and build custom homes and remodel projects in the Delafield area. Their dedication and vision laid the foundation for a company that would become synonymous with exceptional craftsmanship and innovative design.
As time went on, Steve Ware fell ill, leading the couple to sell the company to a local residential painter. This company ran Ware Design for four years, during which they discovered the challenges of operating a successful general contracting business.
In search of a solution, a mutual friend introduced the painting contractor to Dan Eckerman, the owner of Venture Construction Group, a well-established commercial construction firm in Southeastern Wisconsin. Dan saw the immense potential in Ware Design Build and decided to acquire the company, making it the residential division of Venture Construction Group.
Venture had already built a number of homes for some of their commercial clients, and Dan, the owner, had personally built two of his own homes. Recognizing a need for a full-service design-build residential contractor that operated with the same efficiency, professionalism, and transparency as a commercial contractor, Dan set out to redefine the home-building experience in Wisconsin.
It has never been Venture's goal to be the largest contractor, but rather to remain a smaller firm that truly provides exceptional customer service at competitive prices. Dan wanted Ware Design Build to operate the same way. By focusing on quality, transparency, and stellar service, he believed that their exceptional service and reputation would generate additional work and referrals, setting them apart from the competition.
Today, Ware Design Build stands as a testament to the enduring vision of its founders and the dedication of its team. By merging the rich history of Ware Design Build with the expertise and resources of Venture Construction Group, we continue to push the boundaries of custom home design and construction in Wisconsin.