Give Your Home The Luxury Space It Deserves
Home additions are the perfect way to get the upgrades you want without blowing your budget. Rather than putting your family through a stressful, drawn-out process of selling and moving, you can achieve the extra space you need for a fraction of the cost.
While saving time and money, you'll also be creating a home that's a reflection of you. Instead of moving into a bigger house that's been built for someone else, you can design and build your home addition around your dream look and feel, without restrictions.
Adding more square footage to your living space pays for itself as you're instantly enhancing the value of your home. Whether you're building out on the first floor or building up by adding a second floor, your home addition must blend in with your original architecture and style. This is why it's important to choose a premium home builder that can guarantee a seamless design, no matter how big or small the addition is.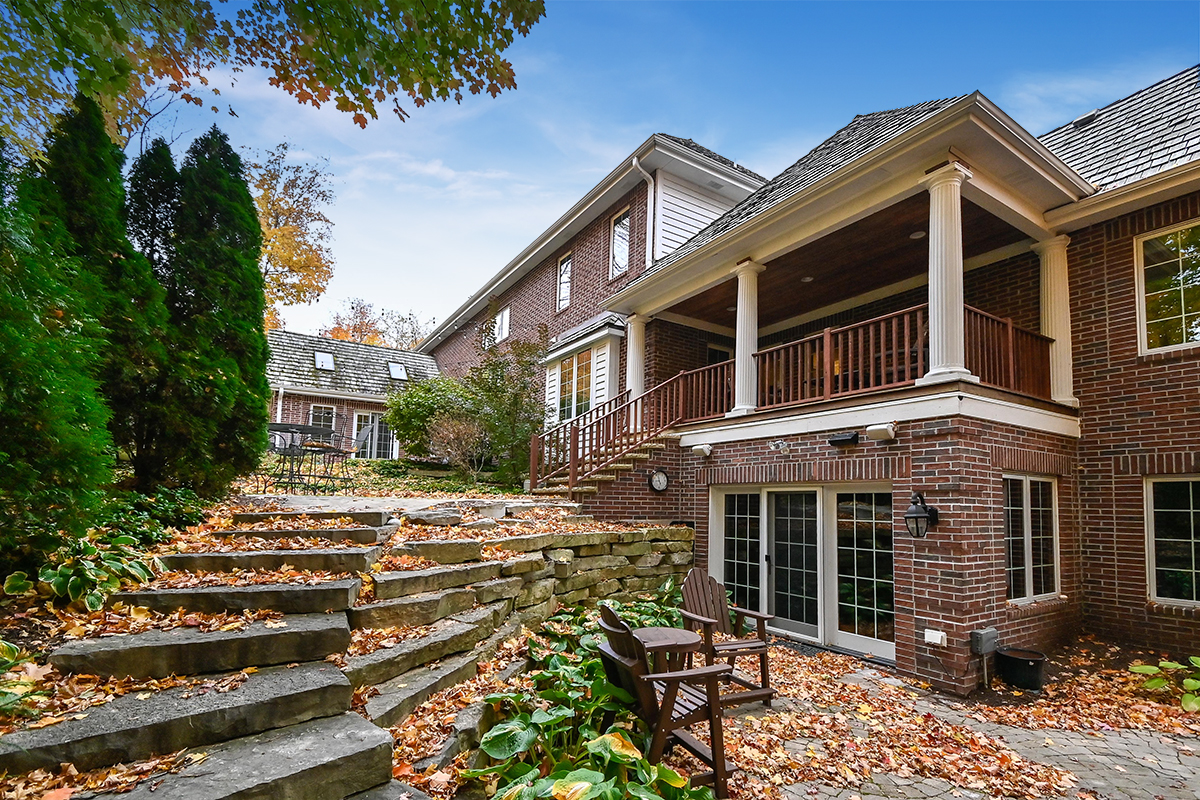 Our Collaborative Home Additions Process
Our diverse team of architects, designers, and builders have worked side by side for decades and are now a well-oiled machine that can tackle any complex job. With unparalleled knowledge in the industry, we don't shy away from challenging projects, we embrace them and provide a smooth process from start to finish.
We begin to create the conceptual design concepts for your individual home.
Create plans, elevations, 3D models and begin selecting finishes. 
With your approved floor plans and elevations, we create the project documents, which will begin to translate your vision into reality.
We are now ready to build your home with the perfect harmony of size+quality+cost!
We strive to create distinctive architecture and efficient designs that fit your needs and reflect your personality.
Each Ware home is as different as the lifestyle it was designed for.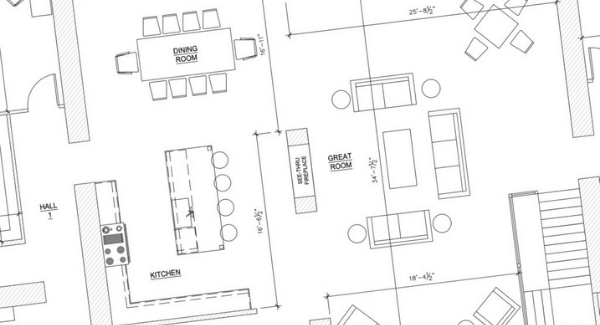 Whether you're looking for single-story, double-story, wrap or side extensions - we champion your vision with our expertise. Draw inspiration from our distinct designs that are completely customized for our client's design and functional needs.
FAQ's About Home Additions 
The cost of an addition is determined by a number of factors, including the type and size of the addition, the materials used, the location of your home, and what you're going to put in and around it.
Depending on the size of the project and what is being added, construction for an addition might take anywhere from 10 to 16 weeks to complete.
It all boils down to your objectives and budget. If you've outgrown your home and need more space for a growing family, then probably! Beyond providing additional space, home additions can increase the property value of your home and make it more marketable in the long term.
You should start by getting in touch with us! We can visit your home and inspect the current setting, discuss your ideas for your home addition, and give you a preliminary estimate (and it's free!)
Home Additions That Aren't Just Bigger, They're Better
Book An Obligation-Free Consultation With Us Today.
Our commitment to client satisfaction is key to our success. To us, you're not just another project. We choose to work with a select number of clients in order to dedicate our expertise solely to them and deliver a service that's second to none.
17500 W. Liberty Lane
New Berlin, WI 53146
Monday - Friday: 8am - 5pm
Saturday - Sunday: Closed