Get to Know Us & What We Do
Our goal at Ware Design Build is to make your vision a reality, and we take the time to listen and understand precisely what you are hoping to accomplish.
At Ware Design Build, we work on new construction and remodeling projects. We have also helped numerous clients whose homes have been destroyed by fire rebuild quickly and in a way that honored their visions.
Our work spans residential and commercial, remodeling and new construction.
What are our services, exactly? Here is a brief overview:
---
Custom Building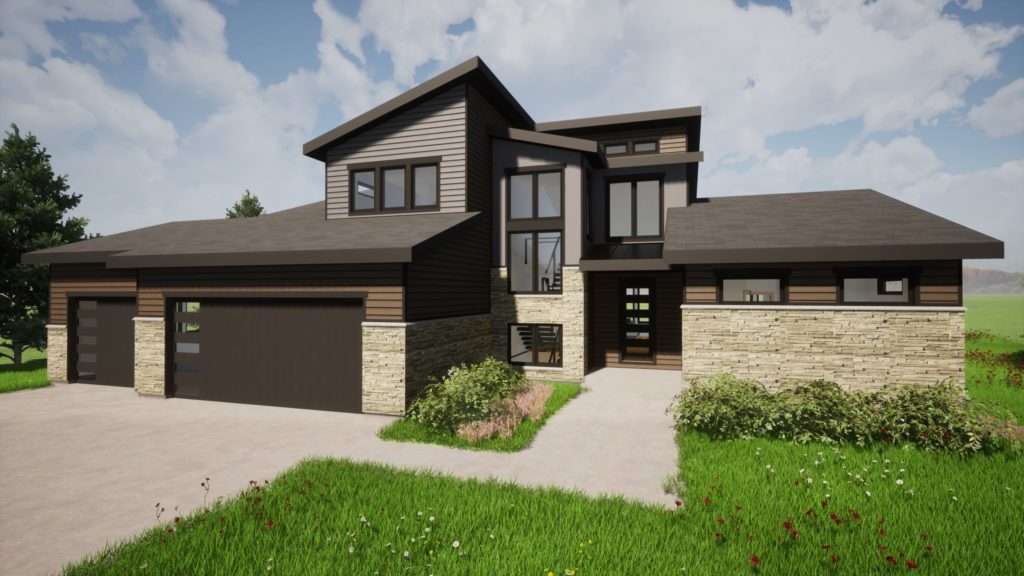 New construction projects allow us to create brand new spaces by bringing smart design and premium building products together.
If you're taking on the huge undertaking of a new construction project, our design-build team will work with you from start to finish. We keep your budget and lifestyle in mind while helping you create a space that is uniquely yours.
We will start by learning about what you envision the end product to look like. We then put a plan together and start building.
You will be kept up to speed every step of the way to ensure everyone is happy. The end result will be more than you could have imagined.
---
Remodeling
Slide
Before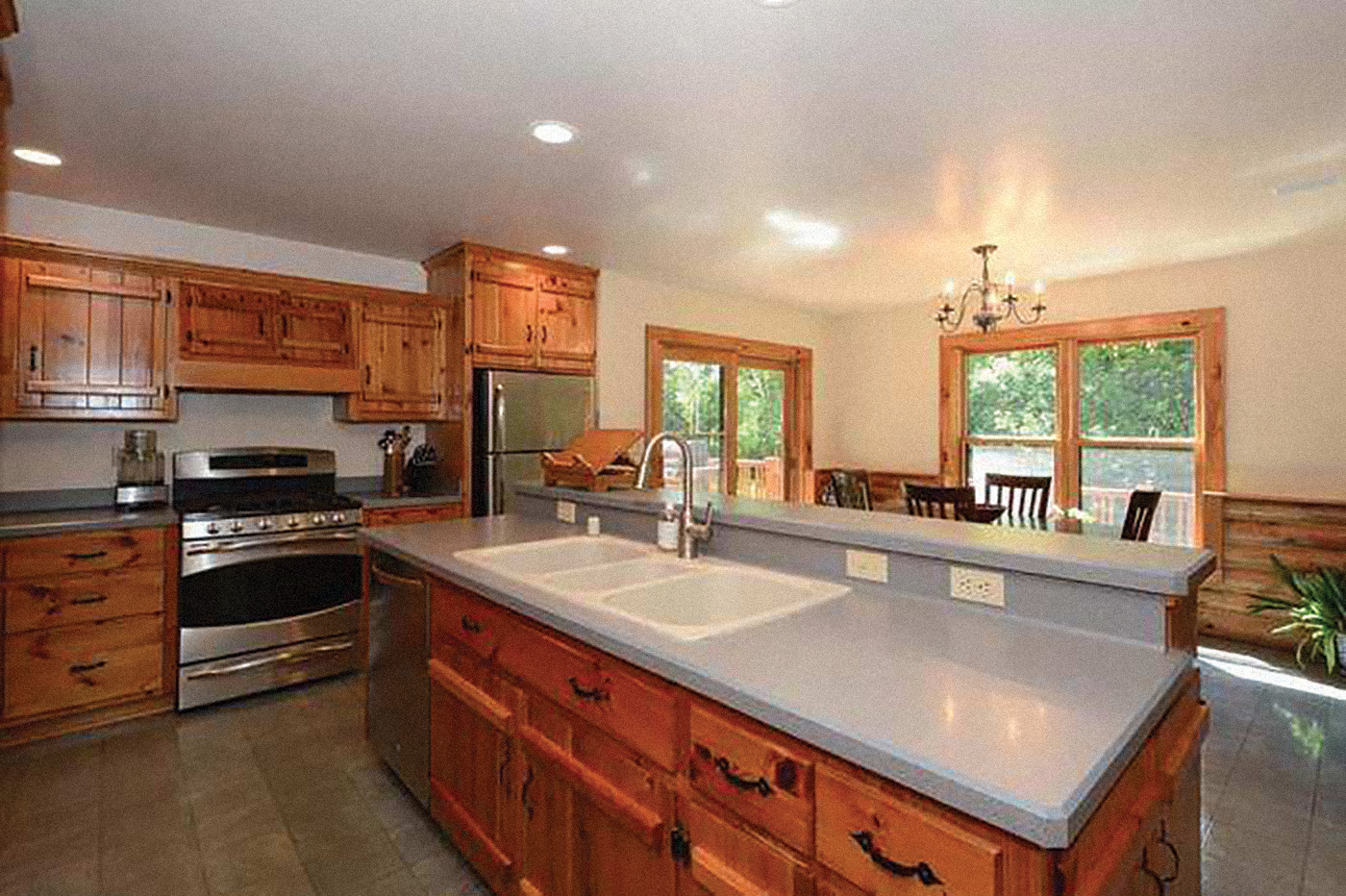 After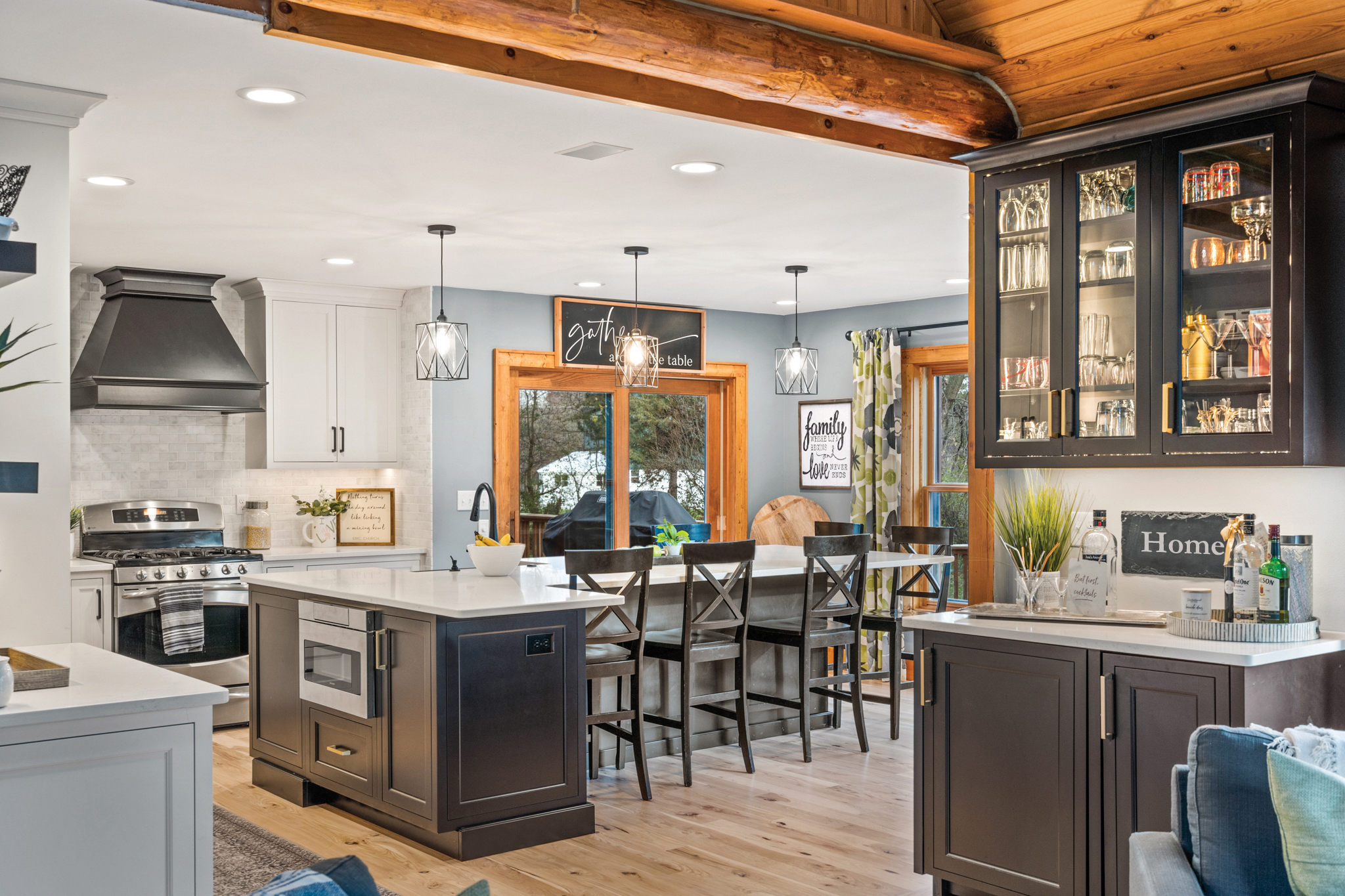 Slide the divider to view the before and after

One of the biggest benefits of working with a design-build company is you get a full-service partner working for you.
Ware Design Build works with experienced architects and interior designers who all collaborate to bring your vision to life. We remain in contact with you throughout the entire project, so you are never left wondering what is next.
Whether your project is simple or highly complex, we are up for the challenge!
---
Interior Design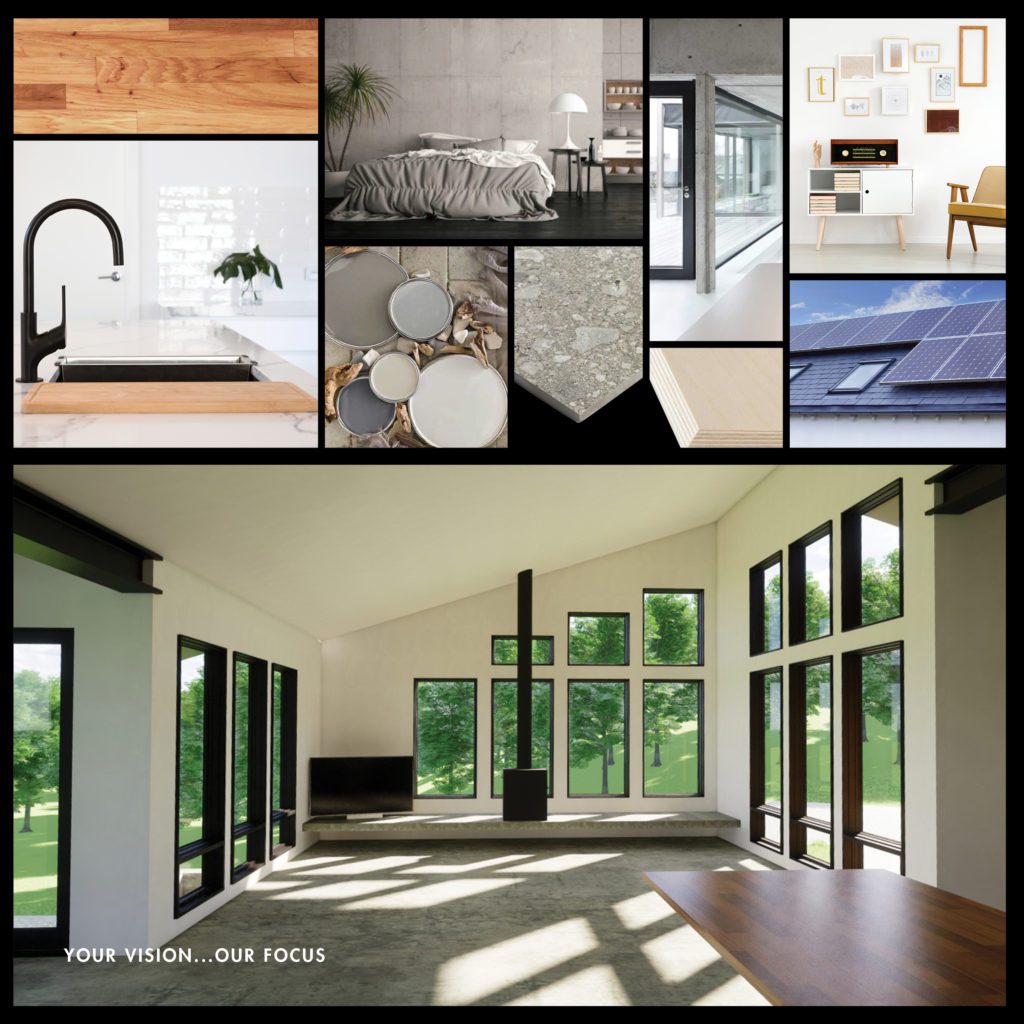 If you feel like the space you're in doesn't quite reflect your personality, we can help!
You'll be invited to our design studio where you can choose finishes, furniture, and lighting in a laid-back, intimate atmosphere. We will never pressure you or rush you to make choices, but we can help you with colors and styles that we think you'd like.
The end result will be a gracious, comfortable space that fits your lifestyle.
---
Commercial Construction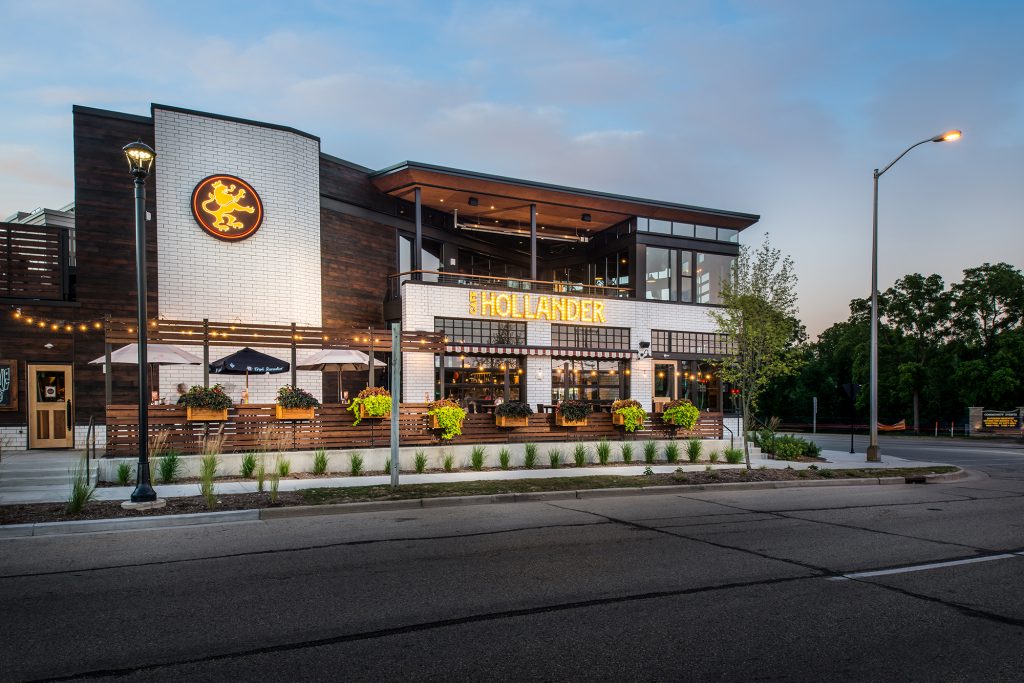 Ware Design Build is not just limited to residential projects. We are part of Venture Construction Group, a full-service design-build company.
Similar to our residential services, we start by learning about what your wants and needs are and take it from there.
Whatever your project entails, we would love the opportunity to discuss it with you.
YOUR VISION…OUR FOCUS