When we say transitional, what do you think that means? We are going to break down some common design styles to help you get started.
Here are some elements you typically see in each style:
Traditional
Wrought iron vertical spindles
Ornate chandeliers
Open foyers
Loft spaces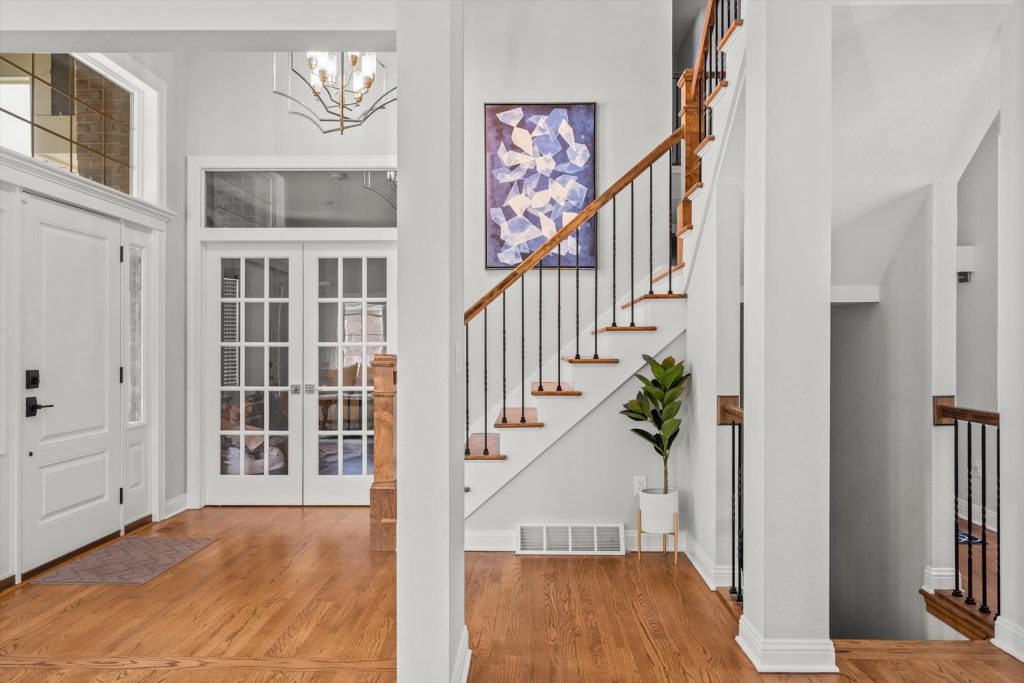 ---
Glam
Bright whites
Glossy surfaces
Crystal chandeliers
Chrome fixtures
Wall treatments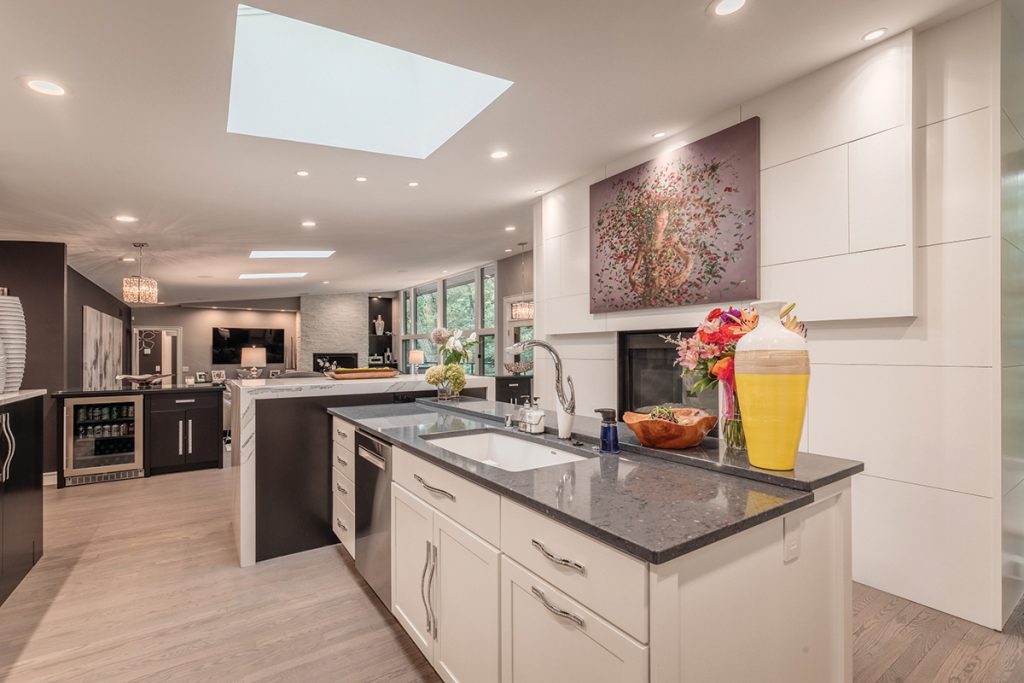 ---
Transitional
A combination of traditional and modern-the best of both worlds!
Focus on luxury and comfort
Mostly neutral colors, dark colors used as accents only
Symmetry and clean lines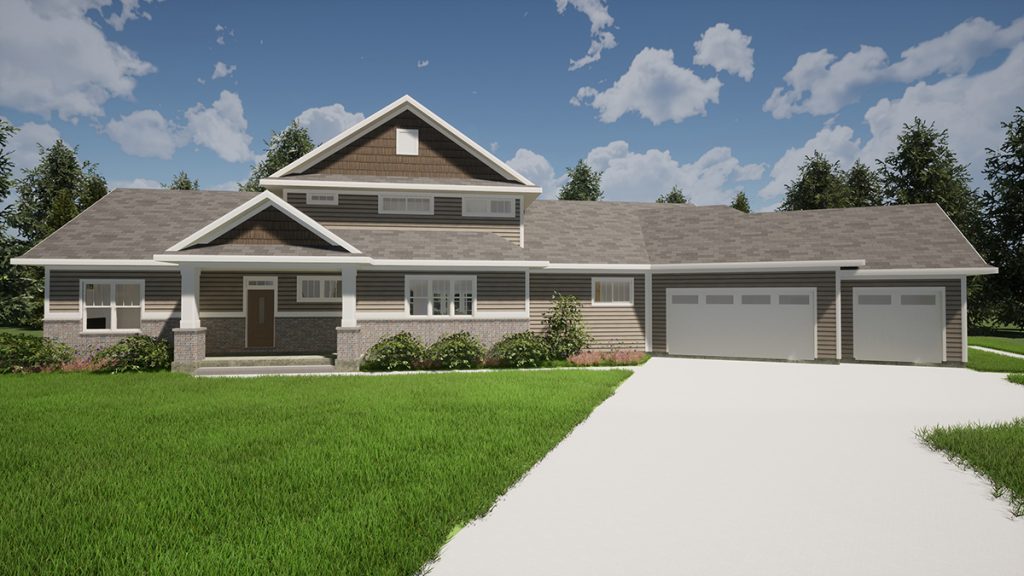 ---
Farmhouse
A front porch or wrap-around porch whenever possible
Steep roof
Horizontal siding/shutters
Farm-inspired lighting
Horizontal lines
Farmhouse sinks
Shiplap/wainscotting
Floating shelves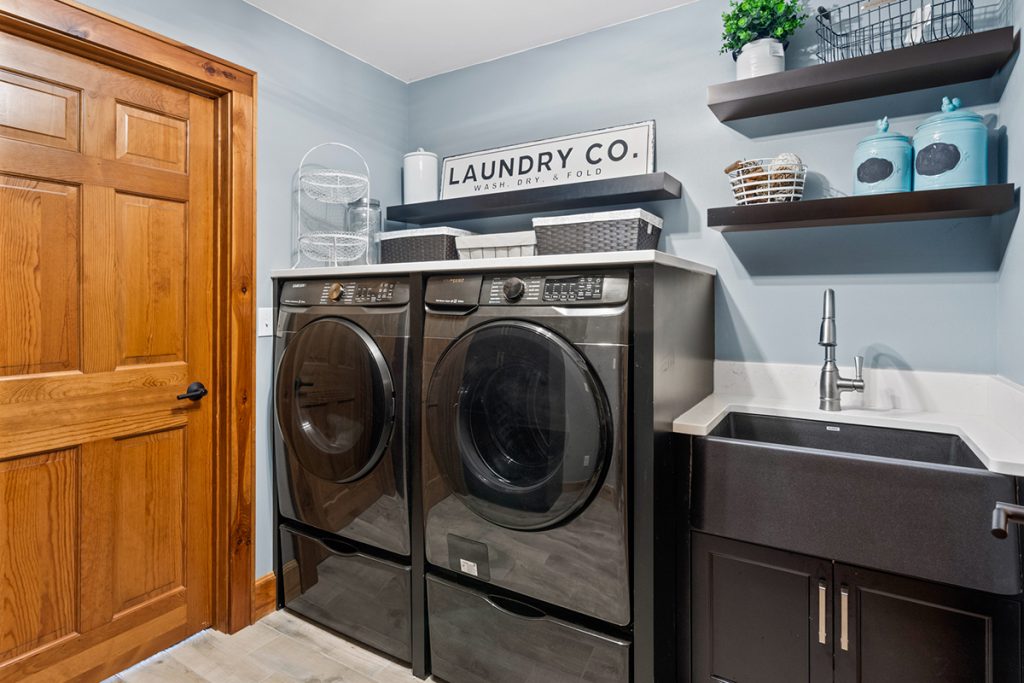 ---
Modern
Clean, streamline
Minimalist
Polished surfaces
Geometric shapes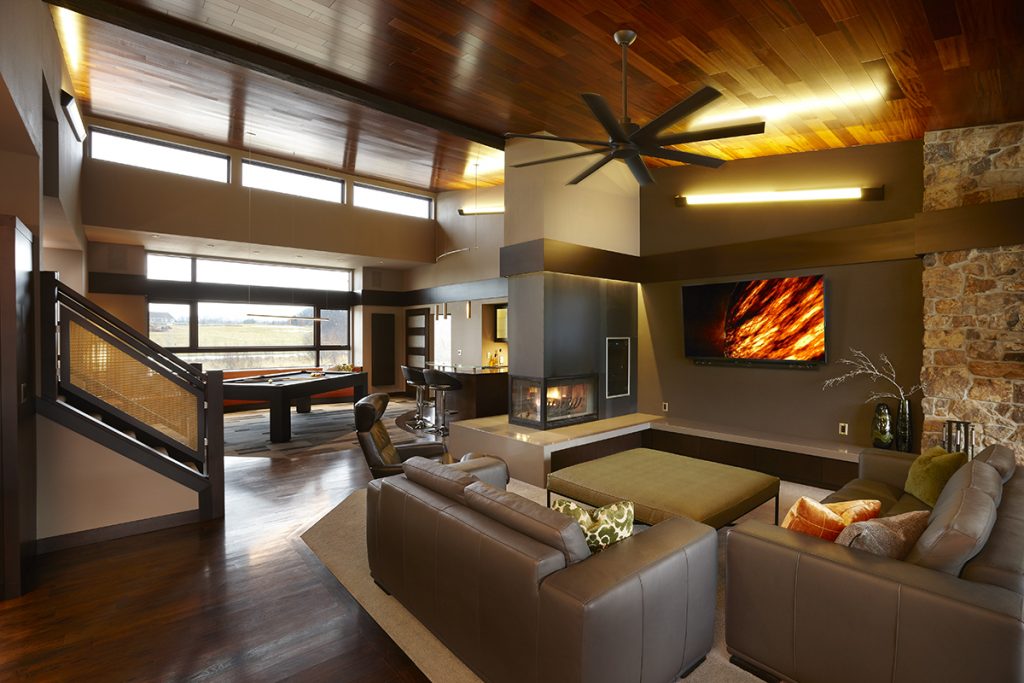 Do any of these sound like your style? Are you having a hard time selecting your style? Our designers are here to help assist you! That is one of the many reasons why a design-build firm is an excellent way to build your home. We will spot patterns in your preferences and help assist you to determine the style home that will best suite your needs!
Please follow and like us: