We Build Beautiful Custom Homes in Mukwonago, WI
Imagine residing in a serene, historic village that harmoniously blends tradition and modernity, surrounded by picturesque landscapes and a warm, welcoming community. Mukwonago, WI offers this unparalleled experience, with its excellent schools, convenient access to both Milwaukee and Madison, and a rich, captivating atmosphere. It's the perfect canvas for your dream home, and Ware Design Build is committed to making it a reality.
Ware Design Build recognizes that creating a custom home is more than just building a house; it's a personal journey toward realizing your dreams and establishing a haven that embodies your unique character, ambitions, and way of life. Our team of experienced professionals is devoted to constructing extraordinary custom homes in Mukwonago, WI, ensuring that every detail is flawlessly executed to exceed your expectations.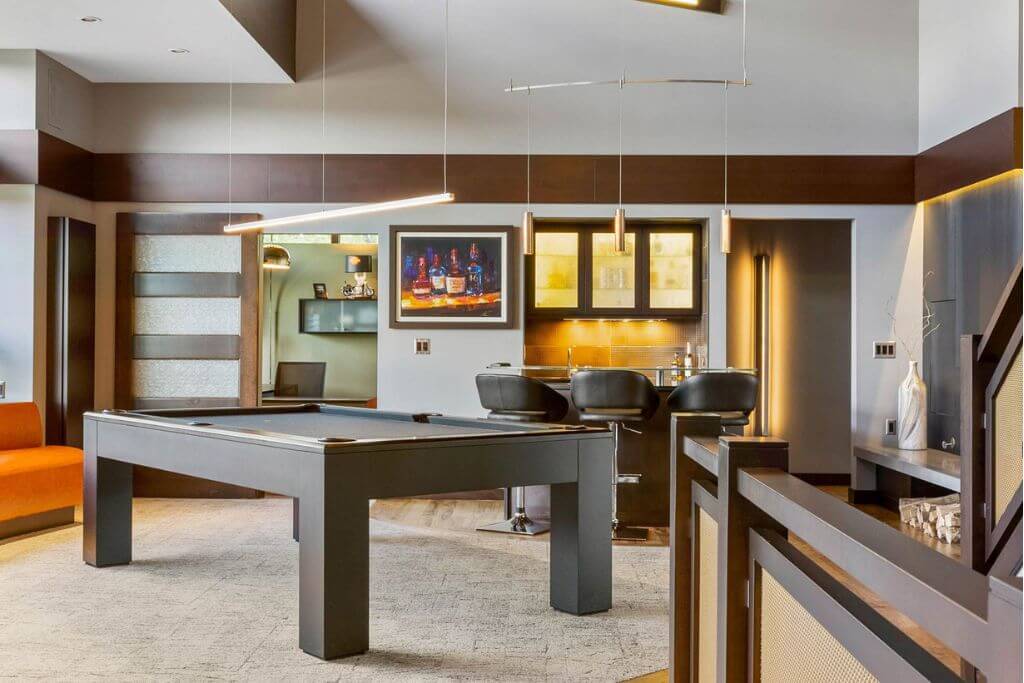 Luxury Custom Home Builders in Mukwonago, Wisconsin
Embarking on the exciting quest to build your dream home requires a partner who genuinely values your vision and shares your dedication to excellence. Ware Design Build is that partner. Our pledge to exceptional craftsmanship and forward-thinking design guarantees that your custom home will be an impeccable fusion of elegance, coziness, and practicality.
We believe that the home-building process should be a delightful and gratifying experience. As your trusted ally, will guide you through every phase, addressing your concerns and integrating your concepts to create a truly unique home. You'll have the freedom to make decisions about floor plans, layouts, and design selections, ensuring that your new home impeccably caters to your style and requirements.
Choosing Ware means more than just selecting a builder – you're opting for a team of experts passionately committed to transforming your dream home into a tangible reality. Our unwavering dedication to quality, personalized service, and robust industry partnerships empower us to provide an unmatched home-building experience at a competitive price. Allow us to help you create a home that's not only visually stunning and functional but also a genuine expression of your identity.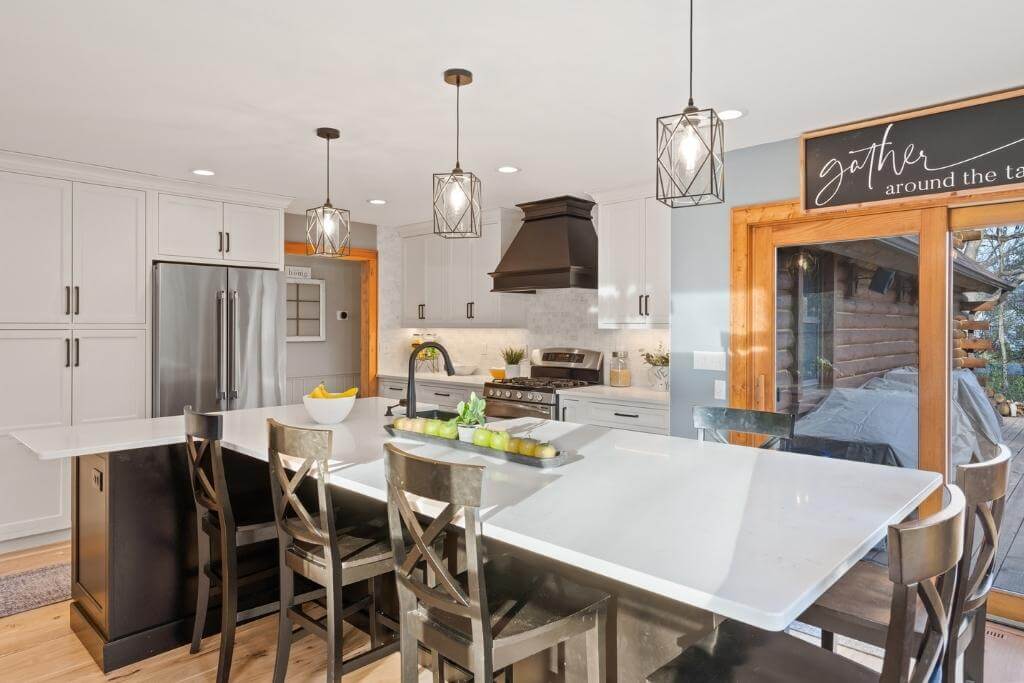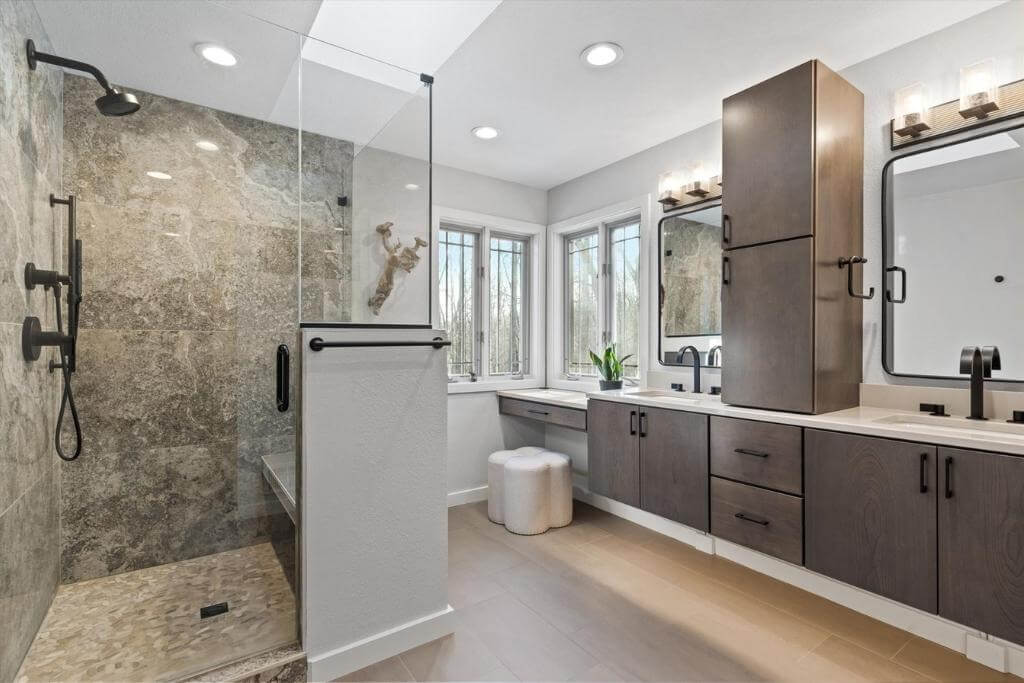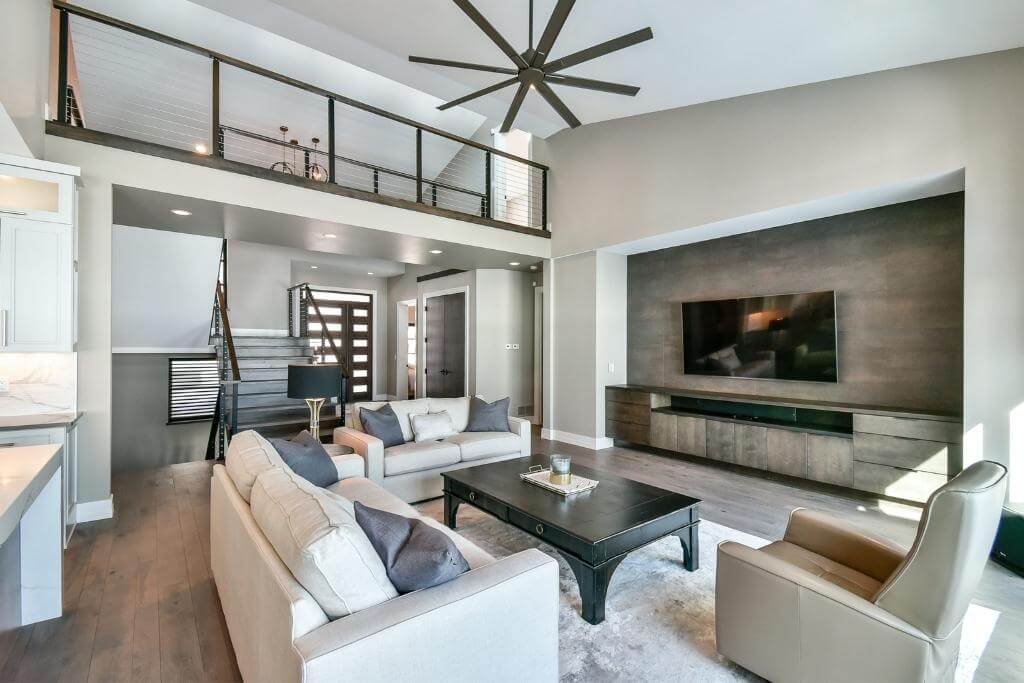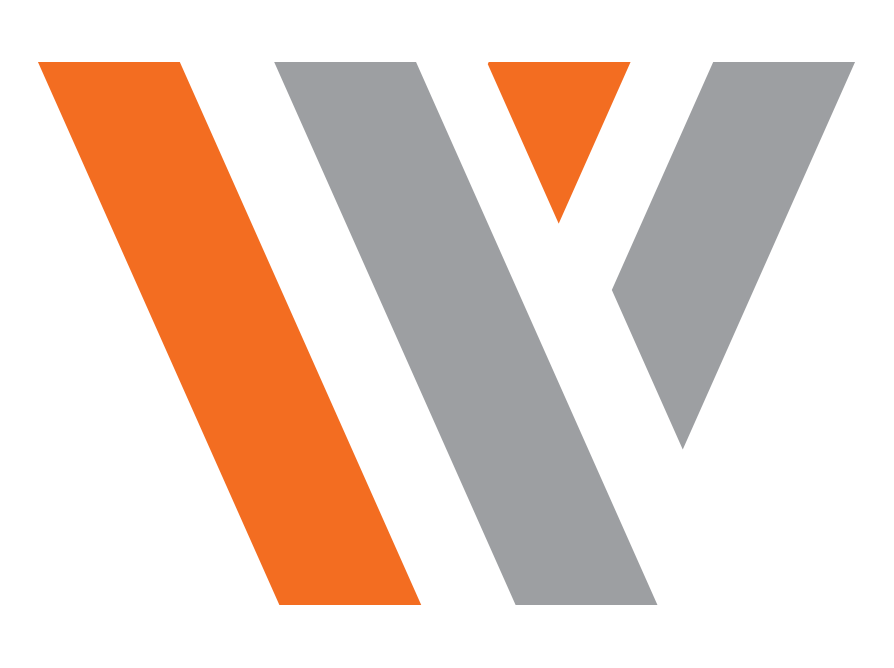 Discover A Redefined Building Journey For New Home Construction in Mukwonago, WI
Are you prepared to make your dream home a reality in Mukwonago, WI? Reach out to Ware Design Build for a complimentary consultation, and let our team of professionals accompany you on this remarkable journey. Together, we'll create a bespoke luxury home that serves as your sanctuary, a space that genuinely captures your individual essence and style.
The finest craftsmanship and attention to detail.
Where quality meets luxury.
Without great quality, what else really matters? When you choose Ware Design Build, you're choosing a company that puts quality and luxury above all else. Using only premium materials and superior craftsmanship, we work with your budget, lifestyle, and family needs to create your dream home. Our custom homes are built to stand  the test of time – both in terms of style and durability. We've built our reputation on a foundation of remarkable workmanship and attention to detail coupled with outstanding customer service. You won't find a better luxury custom home builder in Southeastern Wisconsin.
Your home is an extension of you and your family. It's the personal details that make it special – the things that reflect your style, your hobbies, and your way of life. At Ware Design Build, we understand that every family is different. That's why we take the time to get to know you, understand your needs, and create a home that's completely customized just for you. Whether you prefer a classic, traditional style, or something more modern, we can make your vision a reality. From the initial draft mockups to the final finishes, we'll work alongside you to choose the unique details that make your house a home.
A seamless building experience.
You deserve the best, and that's what we deliver. We take care of every detail, so you can sit back, relax, and enjoy the ride. Building your dream home should be an enjoyable experience, not one filled with stress and headaches. Our team of highly skilled architects, designers, and builders will handle every aspect of the build, from start to finish. From acquiring the necessary permits to coordinating with subcontractors, we'll take care of it all. We guarantee that you can expect only the best in terms of service & communication from our team. Also, you can rest assured that your home will be built on time and on budget.
At Ware Design • Build, your satisfaction is our #1 priority. We ensure your house will be precisely what you dreamed of every step of the way. Our journey together involves transparent, open communication that includes a detailed description of the project scope and budget during every phase of the process. We never rush into the building process. Instead, we take extra time, in the beginning, to collaborate with you and ensure you're 100% satisfied and confident in the vision we'll be creating together. Our time-tested approach eliminates surprises, misunderstandings, and other mistakes that can happen in complex construction projects. You'll have peace of mind knowing you chose the right partner.
Our Collaborative Home Building Process
We're raising the standards for new home construction by striving to do things differently with out-of-the-box designs, streamlined client collaboration, superior craftsmanship, and uncompromising quality. With our tried-and-true approach, you'll be guided through an effortless step-by-step process that eliminates any guesswork and stress involved with designing and building a home.
You'll need a location to start building! If you need assistance in finding a property, we can help.
We begin to create the conceptual design concepts for your individual home. 
Create plans, elevations, 3D models and begin selecting finishes. 
With your approved floor plans and elevations, we create the project documents, which will begin to translate your vision into reality.
We are now ready to build your home with the perfect harmony of size+quality+cost!
We strive to create distinctive architecture and efficient designs that fit your needs and reflect your personality.
Each Ware home is as different as the lifestyle it was designed for.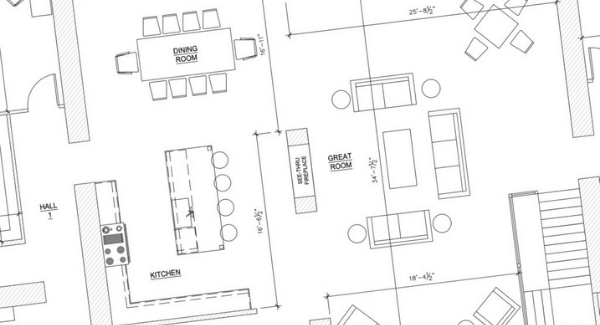 Mukwonago, WI Information & Statistics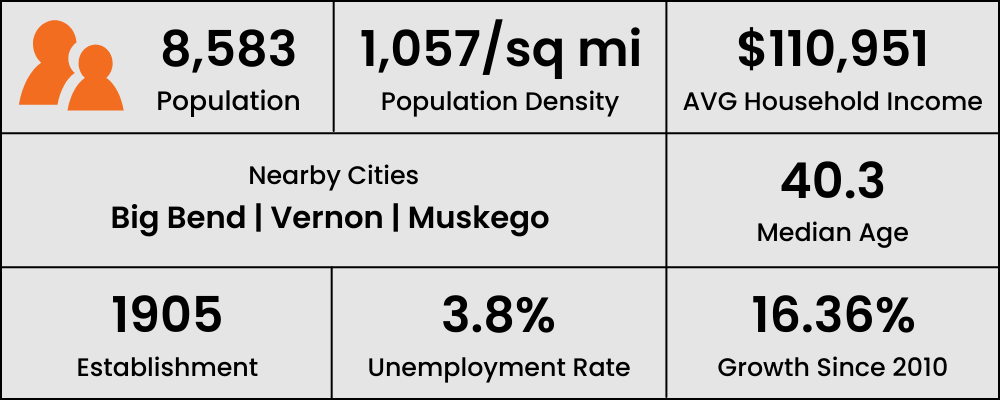 Established in the mid-19th century, Mukwonago has maintained its historic charm while embracing the needs of today's residents. The quaint downtown area features a mix of historic buildings, local shops, and dining options, reflecting the town's commitment to preserving its heritage and fostering a strong local economy.
Mukwonago is a haven for nature lovers, offering numerous parks, green spaces, and recreational opportunities. The Mukwonago River, which runs through the heart of the town, provides a scenic backdrop for fishing, kayaking, and canoeing. Additionally, the surrounding Kettle Moraine State Forest and rolling countryside provide ample opportunities for hiking, biking, and exploring the natural beauty of the area.
The community takes great pride in its numerous annual events, which bring residents together to celebrate and enjoy their town. The Mukwonago Fall Fest, Midnight Magic, and Farmers Market are just a few examples of events that foster a strong sense of community and create lasting memories for those who call Mukwonago home.
Families in Mukwonago benefit from a top-notch education system, with highly-rated public and private schools that prioritize academic excellence and community engagement. The town's commitment to providing a well-rounded educational experience ensures that students receive the support they need to succeed and thrive.
When it comes to amenities, Mukwonago offers a wide range of shopping, dining, and entertainment options, including locally-owned boutiques, restaurants, and popular national chains. The town's convenient location, just 30 miles southwest of Milwaukee, ensures that residents have easy access to the attractions and resources of a major metropolitan area.
Safety is a top priority in Mukwonago, and the town takes pride in its low crime rates and dedicated police force. This commitment to creating a secure and family-friendly environment makes Mukwonago an ideal place to build a custom home and raise a family.
In Mukwonago, you'll find the perfect blend of small-town charm, modern amenities, and a strong sense of community. The town's rich history, picturesque natural surroundings, exceptional educational opportunities, and commitment to fostering a safe and welcoming environment make it a highly desirable location for building your dream custom home. Embrace the appeal of Mukwonago and experience the exceptional quality of life that this charming Wisconsin town has to offer.
Let's talk about your dream home.
Book An Obligation-Free Consultation With Us Today.
We create homes that are first of their kind, designed for your life moments. There's a reason why we work with a select number of clients. We value a detailed and collaborative approach that delivers remarkable results.
Monday - Friday: 8am - 5pm
Saturday - Sunday: Closed