We Build Beautiful Custom Homes in Lake Geneva, WI
Have you been thinking about building a custom home in Lake Geneva? If so, you're not alone. Lake Geneva is one of the most popular places to build a custom home in Wisconsin. And for good reason – it's a wonderful place to live.
This charming little community has a lot to offer its residents. From boating and fishing on the lake to enjoying the many shops and restaurants downtown, there is something for everyone. And, of course, with Lake Geneva's proximity to both Milwaukee and Chicago, there are endless opportunities for entertainment, dining, and shopping just a short drive away.
One of the main reasons people choose to build a custom home in Lake Geneva is for the stunning views. The city is situated on the shores of Geneva Lake, offering residents breathtaking views of the water and the surrounding countryside. Whether you're looking for a new lakefront home or a home in one of the city's many beautiful neighborhoods, there is no shortage of amazing scenery in Lake Geneva. It truly is a one-of-a-kind place to call home.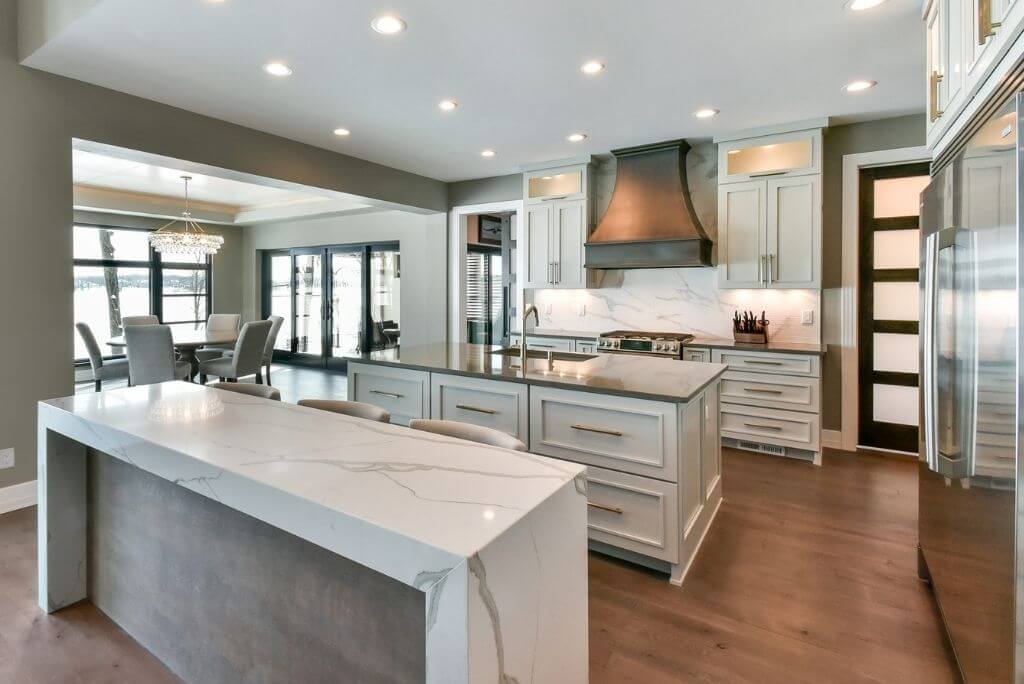 Luxury Custom Home Builder in Lake Geneva, Wisconsin
If you're getting ready to build a new custom home and are feeling a bit overwhelmed by the process, that is perfectly normal. It's a big investment, and there are so many things to consider. Floor plans, finishes, locations, budget... the list goes on and on. All of these decisions can leave you paralyzed, and it can be difficult to know where to even begin. But don't worry! With a professional custom home-building team on your side, the process will be much easier and less stressful. That's where we come in.
With over 40 years of experience in the construction industry, Ware Design Build has the knowledge and expertise to put all of your worries to rest. We will work with you to create a custom home that is not only beautiful and unique but also one that fits your budget and lifestyle. Our extraordinary team of designers, builders, and architects are all housed under one roof and come together to create a truly seamless building experience. From the very beginning, we will be by your side, walking you through the process and ensuring everything goes according to plan. When you choose Ware as your home-building partner, you can be confident that you're in good hands from start to finish.
Everyone has their own vision of what their perfect home will look like. Whether you know exactly what you want, or need some help fleshing out your ideas, the end goal will be the same: a home that is uniquely yours. At Ware, we take the time to get to know our clients on a personal level in order to craft a home that perfectly suits their individual styles. We believe that your home should be a reflection of you, and we will work tirelessly to make sure that every last detail is just right. No two homes we build are alike because no two clients are alike. We take pride in being able to create something that is truly one-of-a-kind for each of our clients.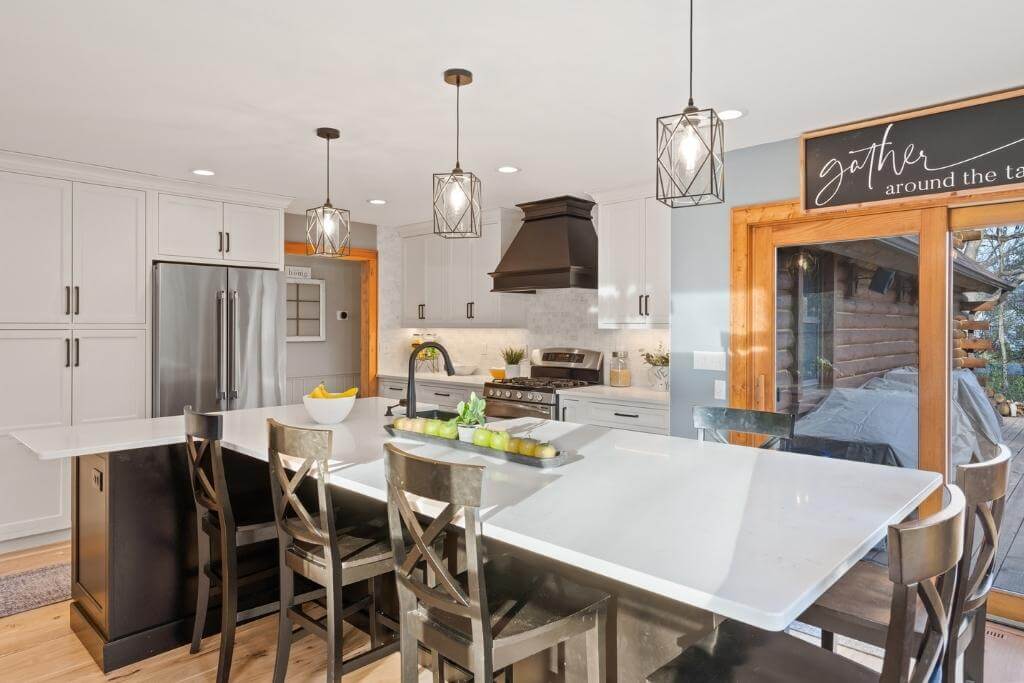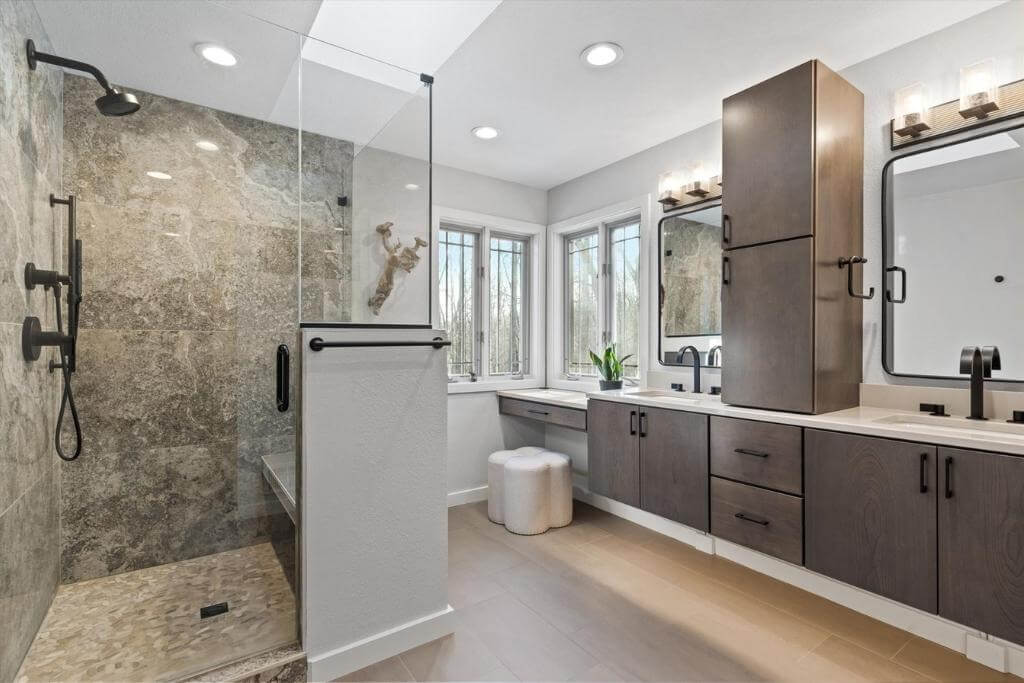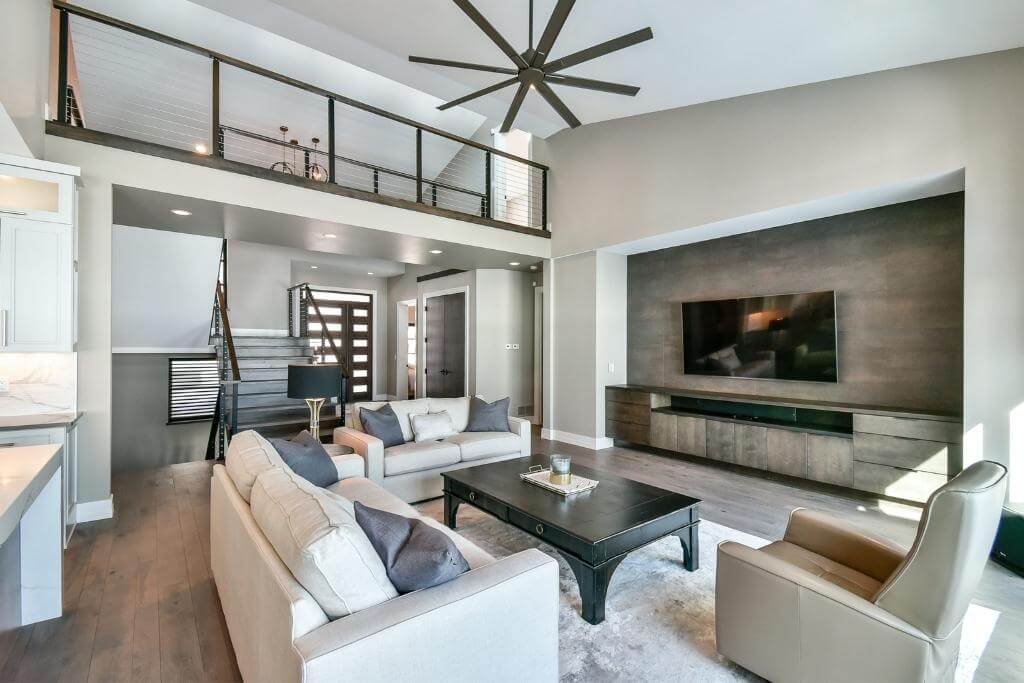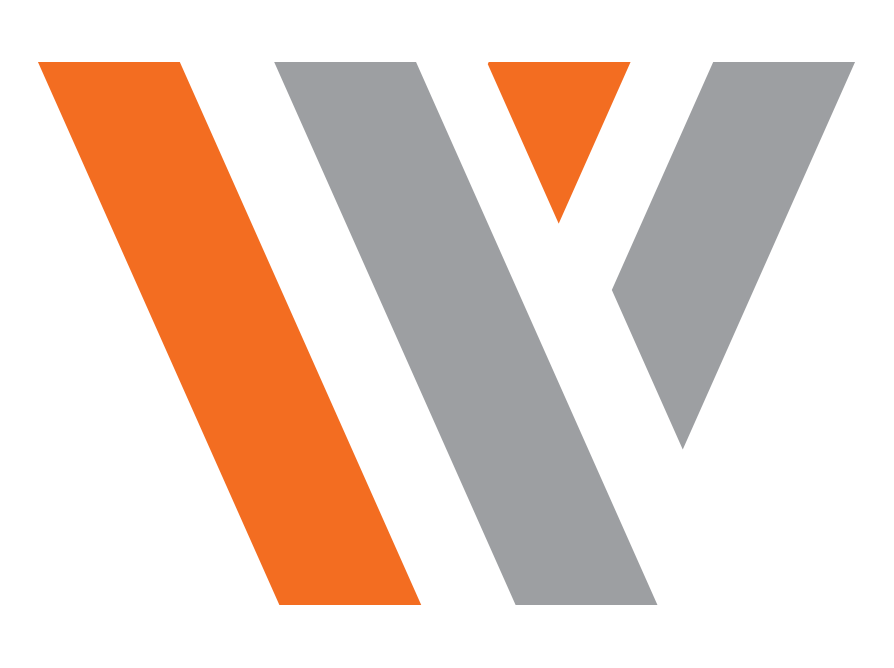 Discover A Redefined Building Journey For New Home Construction in Lake Geneva
If you're searching for a custom home builder in Lake Geneva who understands the importance of quality craftsmanship and attention to detail, look no further than Ware Design Build. We are a full-service luxury custom home builder, and we would be honored for the chance to partner with you to build your new custom home.
Lake Geneva is a beautiful community, and we are proud to be able to build homes that contribute to its overall aesthetic. To us, it's deeper than just a house. We believe every home is a work of art, and we strive to create homes that are not only stunning but also comfortable and functional. Whether you are looking for a traditional home or something more modern, your ideas are always embraced and never restricted as we create the perfect space for you and your family.
Ware Design Build is the best choice for custom home builders in Lake Geneva, Wisconsin. We specialize in luxury forever homes and work closely with our clients to ensure their complete satisfaction. When you work with us, you can be assured that we will pay attention to every detail and make sure that your home is built to your exact specifications. Contact us today to schedule a consultation.
The finest craftsmanship and attention to detail.
Where quality meets luxury.
Without great quality, what else really matters? When you choose Ware Design Build, you're choosing a company that puts quality and luxury above all else. Using only premium materials and superior craftsmanship, we work with your budget, lifestyle, and family needs to create your dream home. Our custom homes are built to stand  the test of time – both in terms of style and durability. We've built our reputation on a foundation of remarkable workmanship and attention to detail coupled with outstanding customer service. You won't find a better luxury custom home builder in Southeastern Wisconsin.
Your home is an extension of you and your family. It's the personal details that make it special – the things that reflect your style, your hobbies, and your way of life. At Ware Design Build, we understand that every family is different. That's why we take the time to get to know you, understand your needs, and create a home that's completely customized just for you. Whether you prefer a classic, traditional style, or something more modern, we can take your vision and make it a stunning reality. From the initial draft mockups to the final finishes, we'll work alongside you to choose the unique details that make your house a home.
A seamless building experience.
You deserve the best, and that's what we deliver. We take care of every detail, so you can sit back, relax, and enjoy the ride. Building your dream home should be an enjoyable experience, not one filled with stress and headaches. Our team of highly skilled architects, designers, and builders will handle every aspect of the build, from start to finish. From acquiring the necessary permits to coordinating with subcontractors, we'll take care of it all. We guarantee that you can expect only the best in terms of service & communication from our team. Also, you can rest assured that your home will be built on time and on budget.
Customer satisfaction is always our #1 priority. We ensure your house will be precisely what you dreamed of every step of the way. Our journey together involves transparent, open communication that includes a detailed description of the project scope and budget during every phase of the process. We never rush into the building process. Instead, we take extra time, in the beginning, to collaborate with you and ensure you're 100% satisfied and confident in the vision we'll be creating together. Our time-tested approach eliminates surprises, misunderstandings, and other mistakes that can happen in complex construction projects. You'll have peace of mind knowing you chose the right partner.
Our Collaborative Home Building Process
We're raising the standards for new home construction by striving to do things differently with out-of-the-box designs, streamlined client collaboration, superior craftsmanship, and uncompromising quality. With our tried-and-true approach, you'll be guided through an effortless step-by-step process that eliminates any guesswork and stress involved with designing and building a home.
You'll need a location to start building! If you need assistance in finding a property, we can help.
We begin to create the conceptual design concepts for your individual home. 
Create plans, elevations, 3D models and begin selecting finishes. 
With your approved floor plans and elevations, we create the project documents, which will begin to translate your vision into reality.
We are now ready to build your home with the perfect harmony of size+quality+cost!
We strive to create distinctive architecture and efficient designs that fit your needs and reflect your personality.
Each Ware home is as different as the lifestyle it was designed for.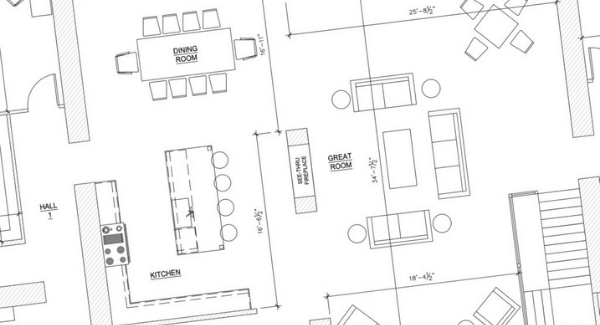 Lake Geneva Information & Statistics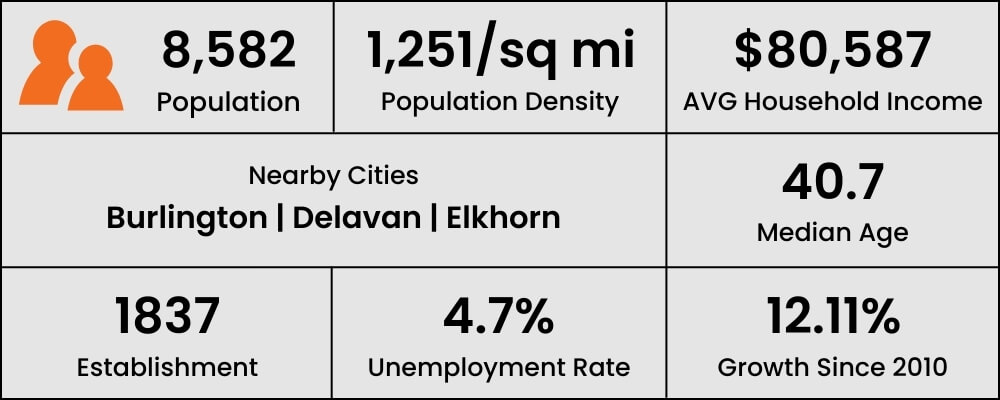 Let's talk about your dream home.
Book An Obligation-Free Consultation With Us Today.
We create homes that are first of their kind, designed for your life moments. There's a reason why we work with a select number of clients. We value a detailed and collaborative approach that delivers remarkable results.
17500 W. Liberty Lane
New Berlin, WI 53146
Monday - Friday: 8am - 5pm
Saturday - Sunday: Closed