Your Dream Home Starts Here, Built Your Way
When you walk down an average suburban street, do you notice that new builds share a similar look? If you're looking for a distinct design that stands out from the rest - you're in the right place. There's nothing average about our custom homes.
Your home should be an extension of you. It should encompass your personality, aspirations, and lifestyle. This is why you'll never achieve your dream home when you build under a standard plan.
Imagine the freedom of starting with a blank canvas alongside an exceptional design team to discover and define your vision. Do you want floor-to-ceiling windows overlooking a stunning outdoor living space? Or an ultramodern kitchen that combines your individual style and functionality in its design? With our state-of-the-art team, your ideas are always embraced and never restricted.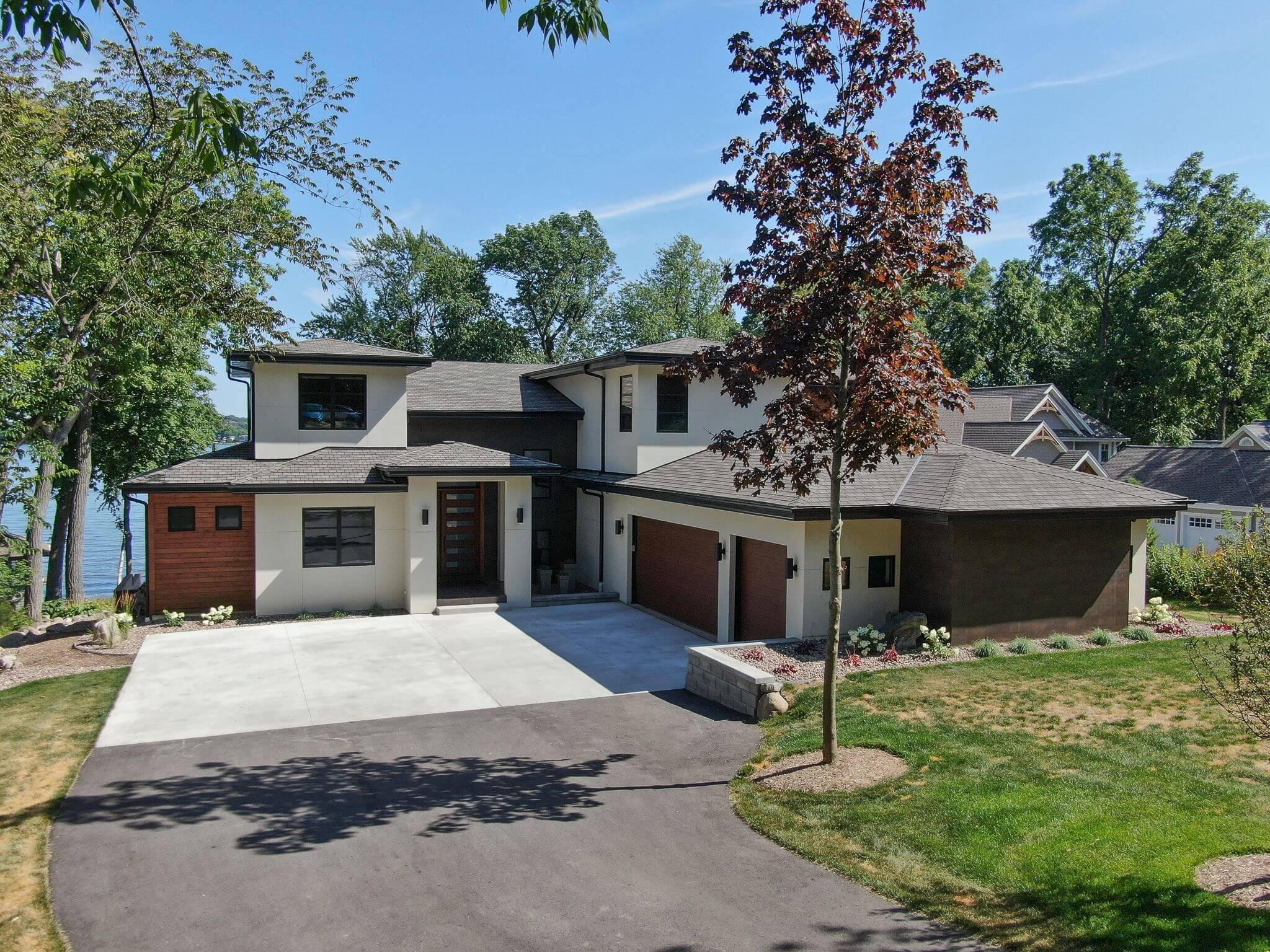 Our Custom Home Building Process
We're raising the standards for new home construction by striving to do things differently with out-of-the-box designs, streamlined client collaboration, superior craftsmanship, and uncompromising quality. Experience a redefined building process that exceeds your expectations.
You'll need a location to start building! If you need assistance in finding a property, we can help.
We begin to create the conceptual design concepts for your individual home. 
Create plans, elevations, 3D models and begin selecting finishes. 
With your approved floor plans and elevations, we create the project documents, which will begin to translate your vision into reality.
We are now ready to build your home with the perfect harmony of size+quality+cost!
We strive to create distinctive architecture and efficient designs that fit your needs and reflect your personality.
Each Ware home is as different as the lifestyle it was designed for.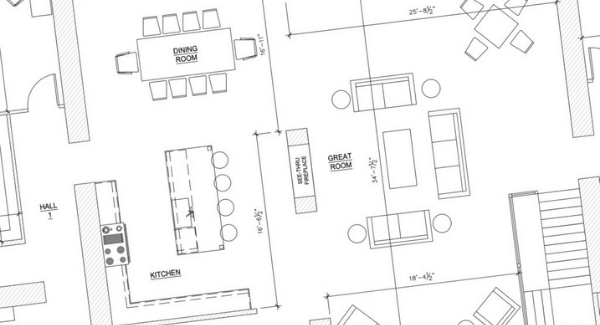 Luxury Custom Homes Gallery
Explore our stunning custom designs and start to build inspiration for your new home. Our luxury homes don't just look exceptional, they're built to stand the test of time.
FAQ's About Building A Custom Home
It depends on a lot of factors, like your budget and what you want in a home. But generally speaking, if you have the money and you're prepared to spend it, building a custom home is definitely worth it.
You get to choose everything about your home, from the layout to the finishes and fixtures. You can also customize it to fit your specific needs and tastes. And since it's built just for you, it'll be perfect for your lifestyle and family.
Plus, a custom home is usually more energy-efficient and eco-friendly than a pre-made one, so you'll be saving money on utilities in the long run. So if you're looking for comfort, flexibility, and sustainability, a custom home is your best bet.
Building a custom home can be expensive, but it's usually cheaper than buying a pre-made home that doesn't meet all your needs. And if you ever sell your home, chances are you'll get more money for it than if you had bought an existing one.
It's crucial to choose someone experienced since it's their job to take your dream house and turn it into reality. On top of that, you should also look for a builder who has a reputation for quality projects, and one you have a good rapport with.
In general, it's best to work with someone who offers customizable, high-quality designs—not only because the specs of your home will be unique, but also so you can make changes if needed or wanted. And since building a custom home is a big investment, it's important to work with someone you trust and who will keep everything on schedule and within budget.
Generally, you'll need to hire a design-build firm. A qualified design-build firm will have the resources and manpower to handle everything from finding your lot to building your home, installing the electrical system, plumbing, etc., making sure it's up to code, and handling any necessary permits.
The builder should also be able to work with your architect or have their own on staff. At Ware, we have a team of architects, designers, and builders all in-house, which saves our clients time and money. And the builder should be able to give you a detailed schedule and timeline for your project, which will keep it on track and avoid any major delays.
When you hire a design-build firm, the entire process goes much more smoothly because one company is responsible for both design and construction.
There's no one answer to that question since it's dependent on the size of the home, materials used, features desired, and the price of your lot. Our custom homes typically begin at around $500,000, not including the lot.
Again, it's tough to give an exact timeframe without knowing your specific situation. But generally speaking, our custom homes take about 7 to 8 months to build.
Keep in mind that custom homes are tailored to your specific needs and tastes, therefore you'll be getting exactly what you want and require out of your house - which makes it all worthwhile in the end.
Bring Your Luxury Home To Life With A Leading Custom Home Builder
Schedule A Free Design Consultation
We create homes that are first of their kind, designed for your life moments. There's a reason why we work with a select number of clients. We value a detailed and collaborative approach that delivers remarkable results.
17500 W. Liberty Lane
New Berlin, WI 53146
Monday - Friday: 8am - 5pm
Saturday - Sunday: Closed